Scottish polls…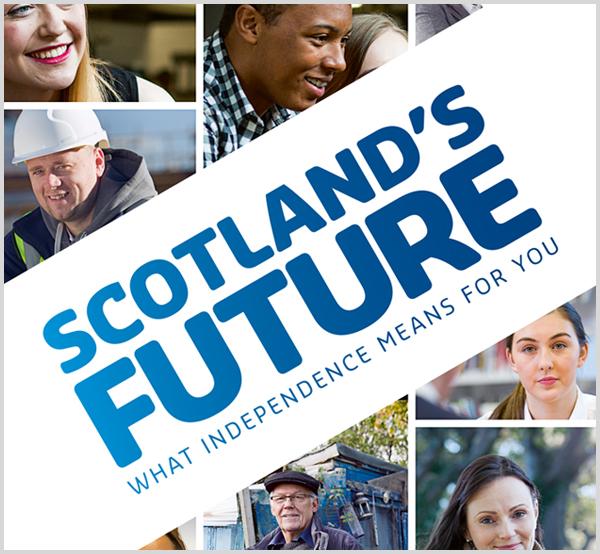 As much as I love Scotland, or because of it, I would not dream of suggesting to Scots that one side of the referendum sounds better than the other. However, I am rather annoyed at the yoyo-like reactions to the successive polls about the result, because, just like during the US elections, each poll is analysed separately rather than being pooled with the earlier ones in a reasonable meta-analysis… Where is Nate Silver when we need him?!
5 Responses to "Scottish polls…"
[…] their outcome is given, rather than designing them in the first place). And starting with the Scottish independence referendum of 2014. The first chapter covering the cartoon case of simple sampling from a population, with or without […]

Thank you Martyn.

I do remember the interview of Nate Silver last year, however he does not seem to have followed the issue any further. At least I did not find a trace on his FiveThirtyEight website…

Thanks, Dennis. I missed that one. Interesting that a significant part of the votes have already been cast. And too bad the data cannot be surveyed to predict the final outome! However, they do not seem aimed at reproducing the US electionmeta-analysis.