a maths mansion!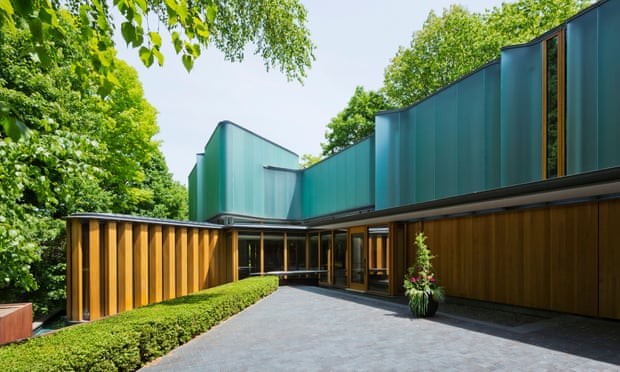 I read in The Guardian today about James Stewart's house being for sale. James Stewart was a prolific author of many college and high-school books on calculus and pre-calculus. I have trouble understanding how one can write so many books on the same topic, but he apparently managed, to the point of having this immense house designed by architects to his taste. Which sounds a bit passé in my opinion. Judging from the covers of the books, and from the shape of the house, he had a fascination for the integral sign (which has indeed an intrinsic beauty!). Still amazing considering it was paid by his royalties. Less amazing when checking the price of those books: they are about $250 a piece. Multiplied by hundreds of thousands of copies sold every year, it sums up to being able to afford such a maths mansion! (I am not so sure I can take over the undergrad market by recycling the Bayesian Choice..!)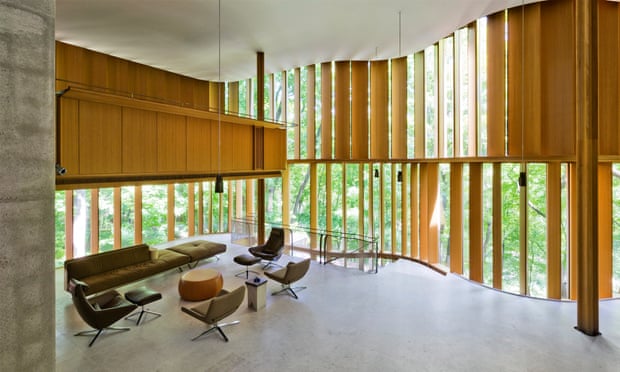 2 Responses to "a maths mansion!"
I realize you're referring to the 8th edition, but the 7th international edition is only 56 sterling from amazon.uk and 76 euro from amazon.fr

I am not familiar enough with the US undergrad book market to appreciate whether or not students buy older editions of a recommended book. From the years I spent in the USA, I certainly remember second hand textbooks being sold in the local bookstores.