challenged books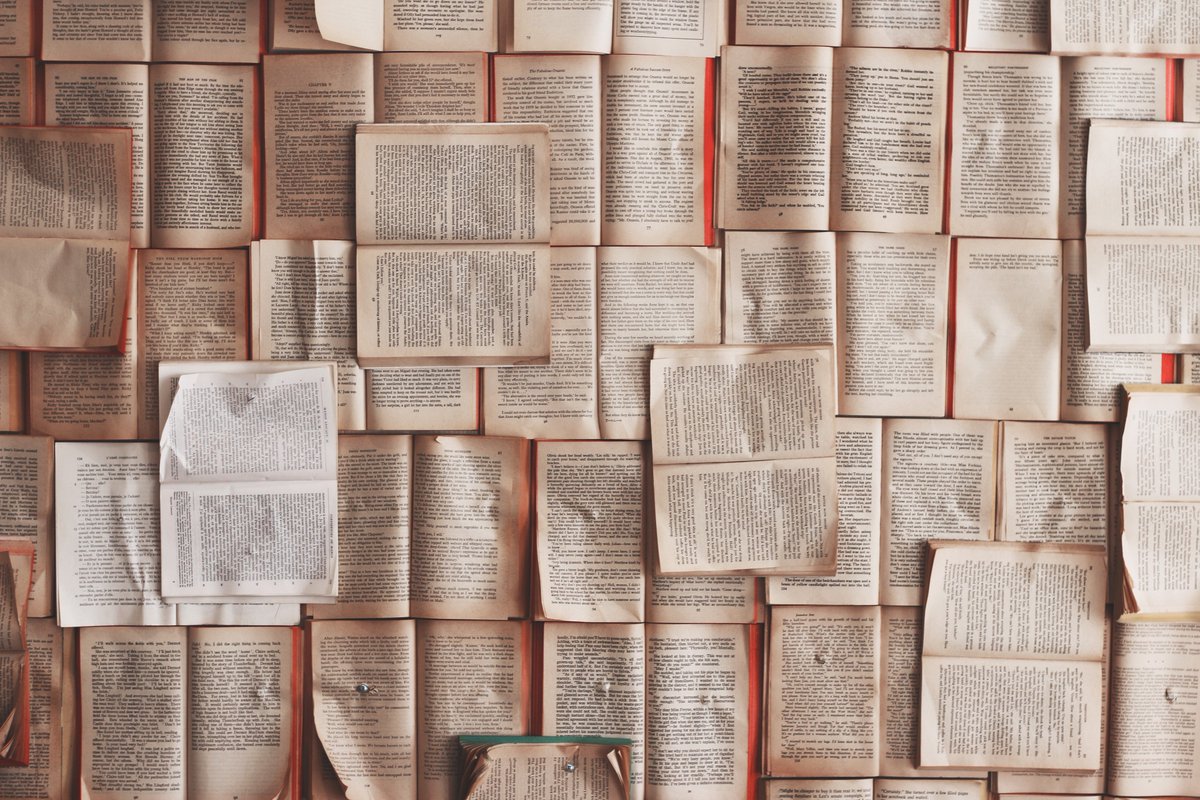 After reading that Margaret Atwood's The Handmaid's Tale was one of the most challenged books in the USA, where challenged means "documented requests to remove materials from school or libraries", I went to check on the website of the American Library Association for other titles, and found that The Curious Incident of the Dog in the Nigh-time and the Bible made it to the top 10 in 2015, with Of Mice and Men, Harry Potter, The Adventures of Huckleberry Finn, Brave New World, Hunger Games, Slaughterhouse Five, Cal, several of Roald Dahl's and of Toni Morrisson's books, Persepolis, and Tintin in America [and numerous others] appearing in the list… (As read in several comments, it is quite a surprise Shakespeare is not part of it!)
What is most frightening about those challenges and calls for censorship is that a growing portion of the reasons given against the books is "diversity", namely that they propose a different view point, were it religious (or atheist), gender-related, ethnic, political, or disability-related.
3 Responses to "challenged books"
What is the POINT in monitoring and restricting literature?! :(

The radical lack of empathy that these groups promote really confuses me.

lack of empathy, lack of tolerance, lack of openness, lack of intelligence, lack of anything but an unbounded capacity for hate!