insanity at its height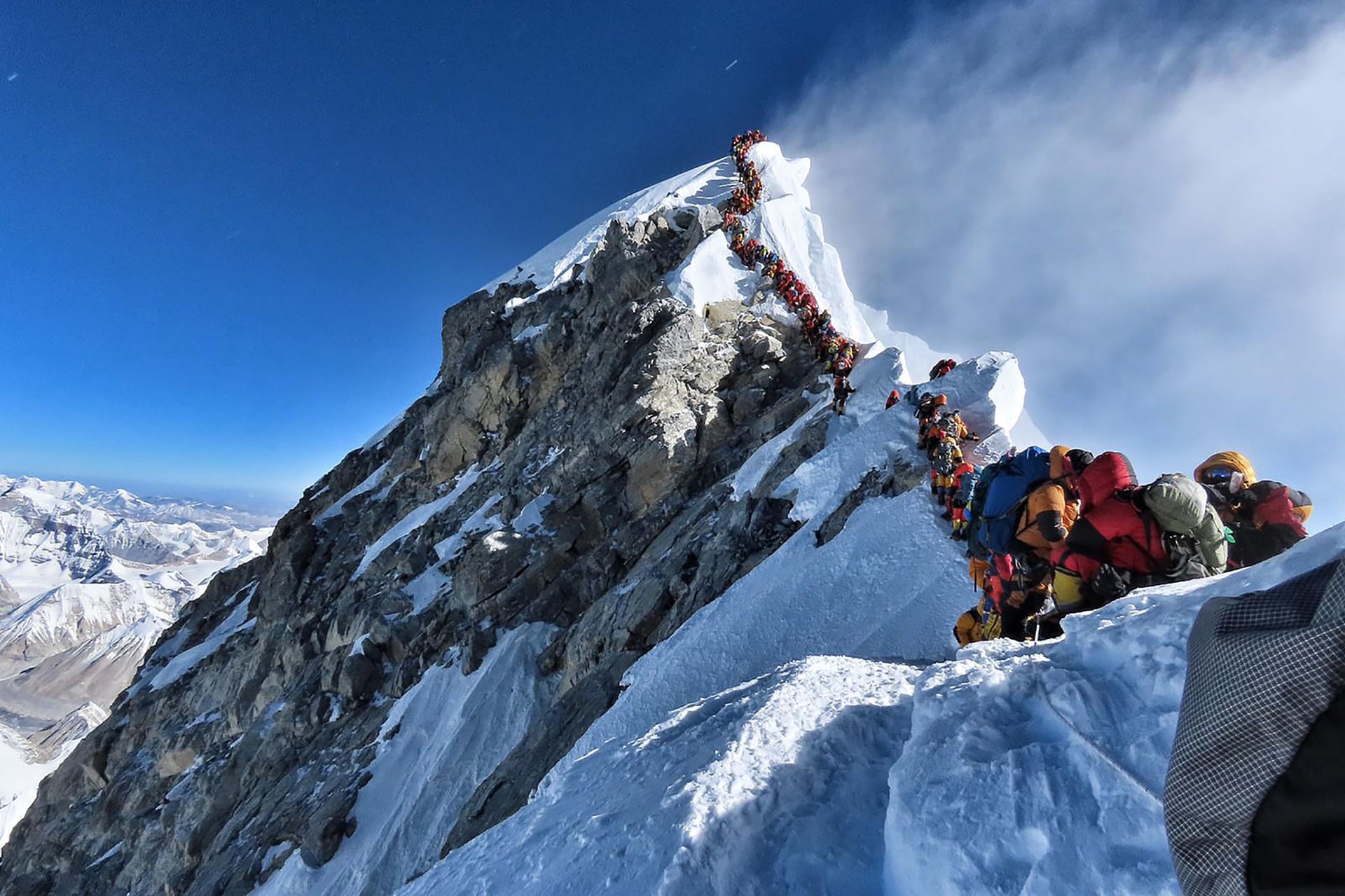 This entry was posted on May 27, 2019 at 2:18 pm and is filed under Mountains, pictures with tags bottleneck, climbing permit, death rate, death zone, Everest, Hillary's step, mountain guide, mountaineering, Nepal, summitting, tick a box. You can follow any responses to this entry through the RSS 2.0 feed. You can leave a response, or trackback from your own site.
This site uses Akismet to reduce spam. Learn how your comment data is processed.