the ninth house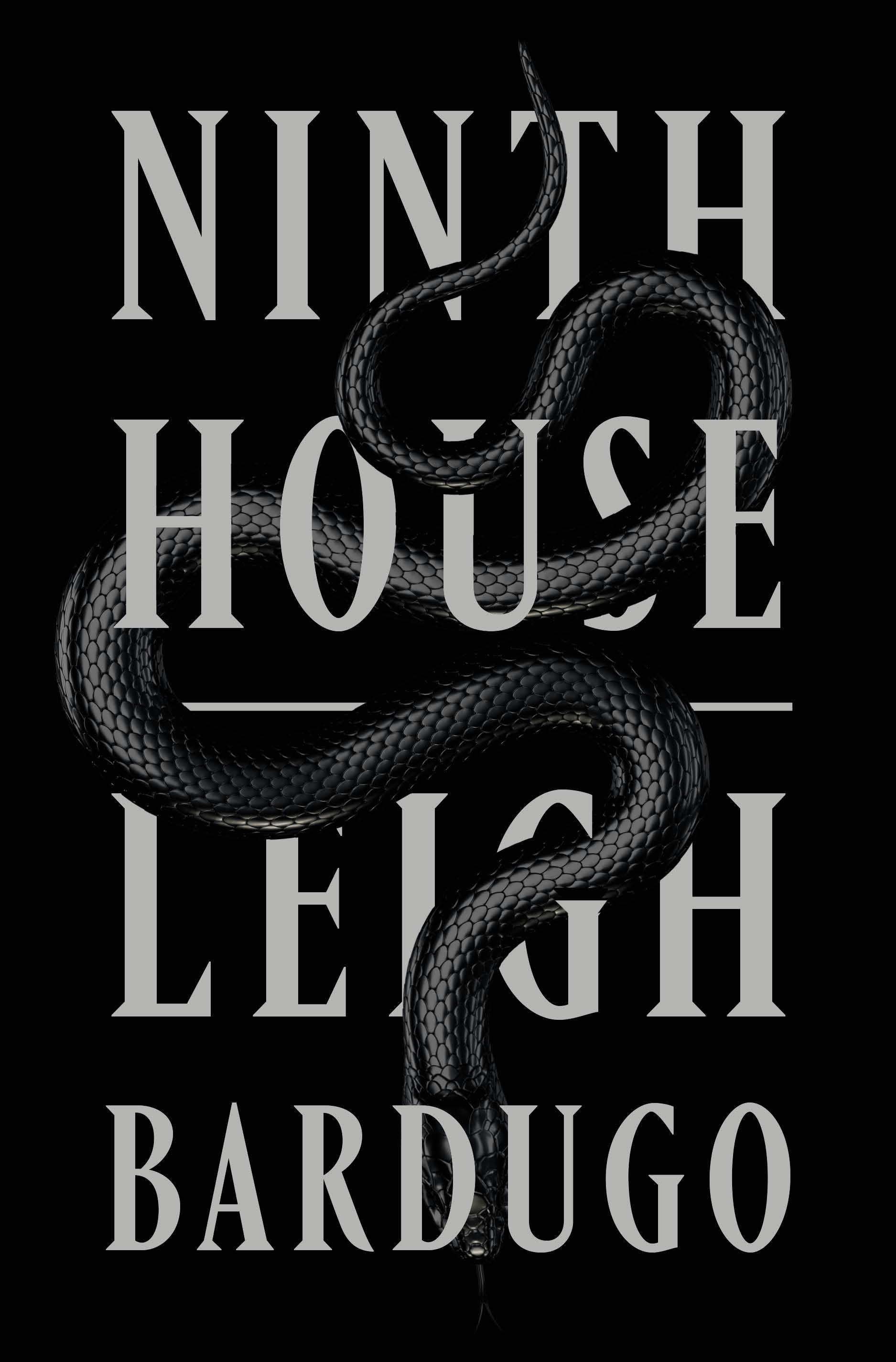 "Monsters often operate metaphorically in fantasy. We can banish those literal monsters, but to banish the figurative monster at the same time does a tremendous disservice to readers, because trauma doesn't finish with the last page of a book,. And for those of us who live with any kind of trauma in our past, the idea of purging it in some kind of magical way is offensive." L. Bardugo, Bustle, Oct 9, 2019
As I had rather enjoyed the style of her YA Grisha series (despite a superficial scenario and equally superficial Russification of the fantasy universe there), I followed another Amazon link to Leigh Bardugo's first "adult" novel. (Which denomination means not purposedly "young adult"!) The Ninth House. After a highly laudatory New York Times book review.
The story is rather unsurprising at one level, namely a college town (Yale, New Haven), "secret" societies (nine of them), some happy (?) few having access to magical powers, a parallel world, ghosts and demons, a freshwoman coming from a highly traumatic past and an unprivileged background, brushing with much more privileged classmates and catching up amazingly well in English literature and languages (but staying away from STEM, why is that?!), not so much an anti-hero as the author would us like to believe but who single-handedly solves a murder (or a few) and exposes some of the murderers for her own sense of justice. With a pending sequel to seek a missing paladin and mentor. With an elaborate enough style and enough twists and surprises in the plot to keep the reader hooked, especially readers with a past or a present in said college town. Or another Ivy League town.
However, there is more depth to the book than a mere exploitation of successful tropes, in that the main character is building meaning all along the book, with her supernatural abilities more curse than blessing and a massive past trauma that cannot heal and threatens to define her. Which makes the above statement from the author quite powerful. I thus found the book equally powerful, despite not being a big fan of ghost and horror stories, to the point of looking for the next installment, whenever ready.