merci aux soignant.e.s !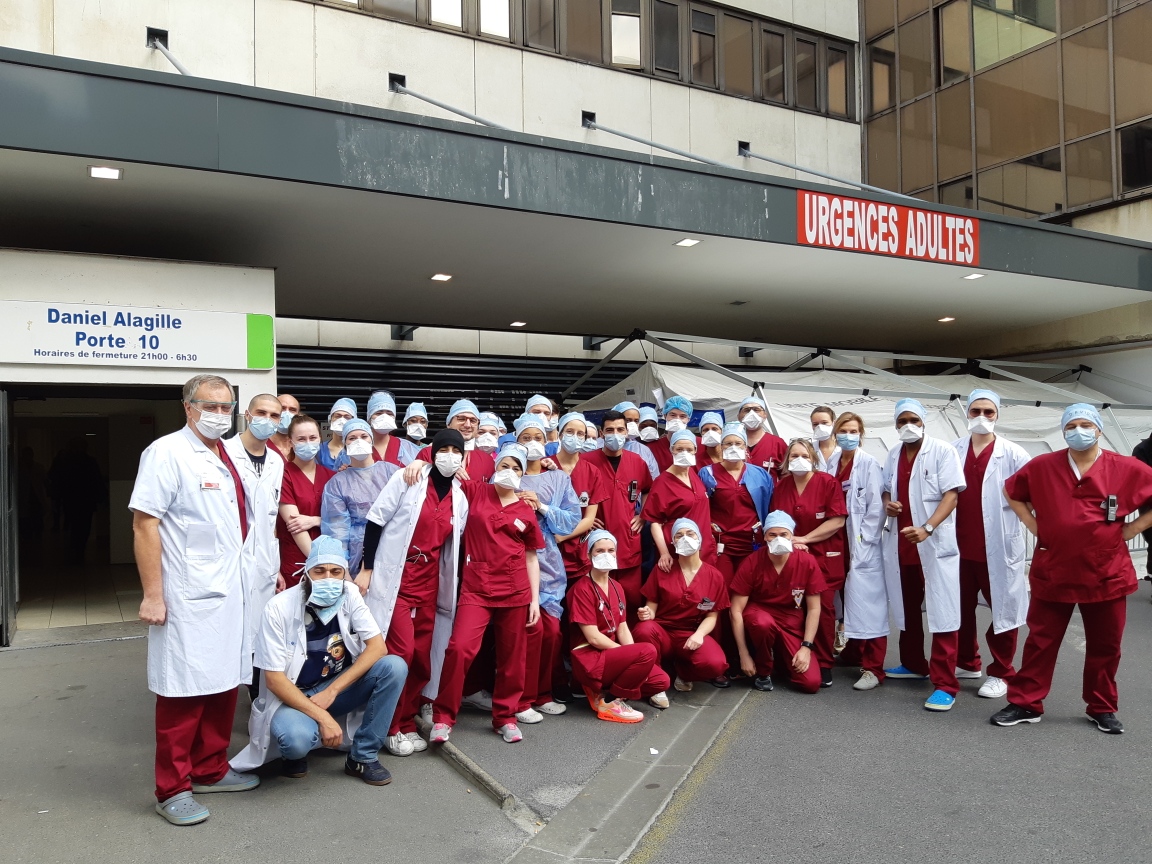 This entry was posted on April 3, 2020 at 8:00 pm and is filed under Kids, pictures with tags #ensembleavecnossoignants, AP-HP, coronavirus epidemics, COVID-19, doctors, Hôpital Bicêtre, hospital, Kremlin-Bicêtre, medical imaging, nurses, public health system, respect, restez à la maison, urgences. You can follow any responses to this entry through the RSS 2.0 feed. You can leave a response, or trackback from your own site.
This site uses Akismet to reduce spam. Learn how your comment data is processed.