ABC World seminar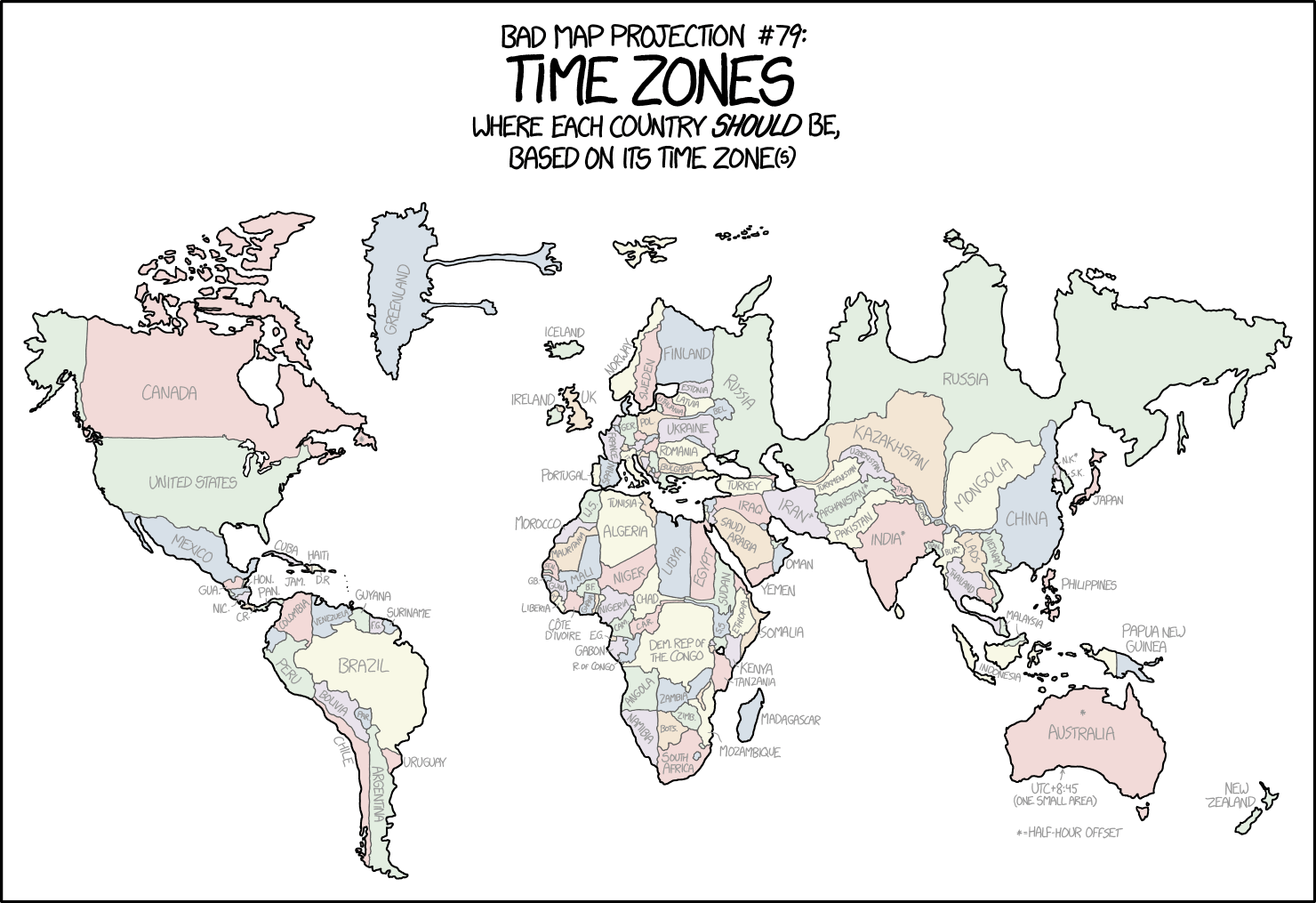 With most of the World being more or less confined at home, conferences cancelled one after the other, including ABC in Grenoble!, we are launching a fortnightly webinar on approximation Bayesian computation, methods, and inference. The idea is to gather members and disseminate results and innovation during these coming weeks and months under lock-down. And hopefully after!
At this point, the interface will be Blackboard Collaborate, run from Edinburgh by Michael Gutmann, for which neither registration nor software is required. Before each talk, a guest link will be mailed to the mailing list. Please register here to join the list.
The seminar is planned on Thursdays at either 9am or more likely 11:30 am UK (+1GMT) time, as we are still debating the best schedule to reach as many populated time zones as possible!, and the first speakers are
2 Responses to "ABC World seminar"
Wow! That is an amazing iniative. Can we share it with possibly interested colleagues?

Definitely, the seminar is open to everyone interested!