visitors allowed in Svalbard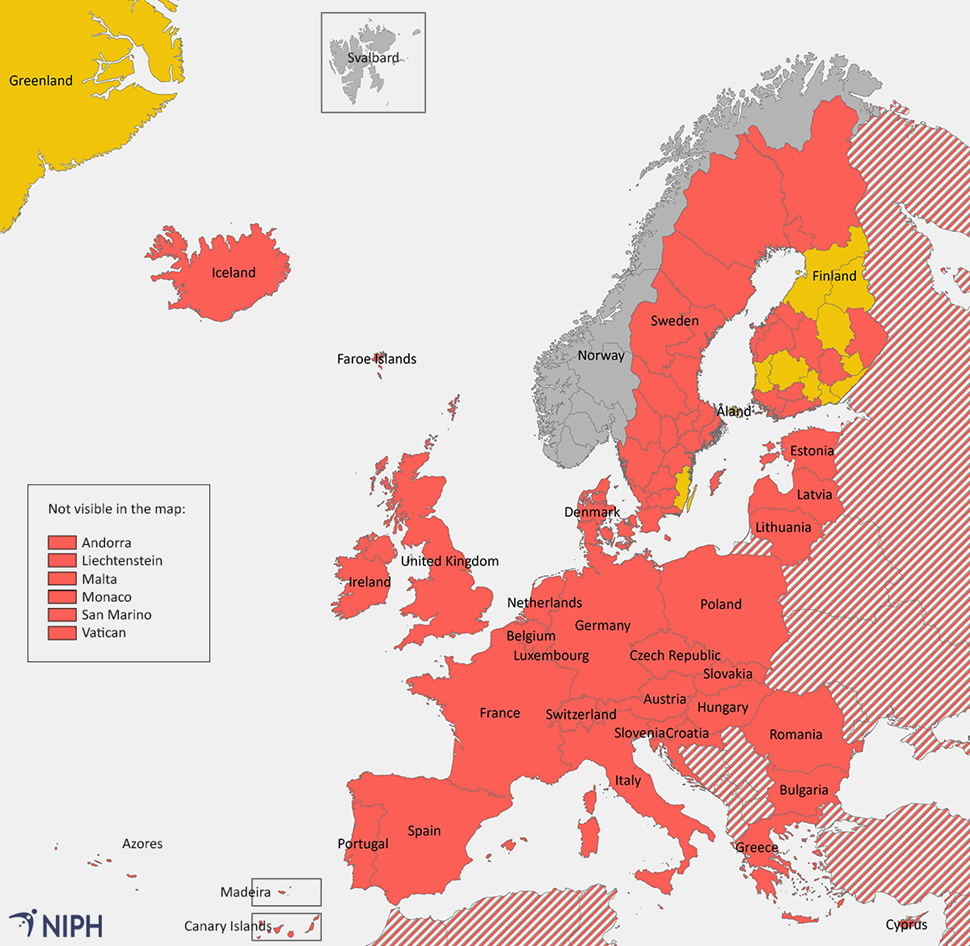 This entry was posted on November 8, 2020 at 12:20 am and is filed under Statistics with tags ABC, ABC in Svalbard, Approximate Bayesian computation, COVID-19, EEA, EU, Finland, Greenland, Longyearbyen, mirror workshop, NIPH, Norway, quarantine, Schengen Area, travel ban, workshop. You can follow any responses to this entry through the RSS 2.0 feed. You can leave a response, or trackback from your own site.
This site uses Akismet to reduce spam. Learn how your comment data is processed.