le joli mois de mai [10/05/1981]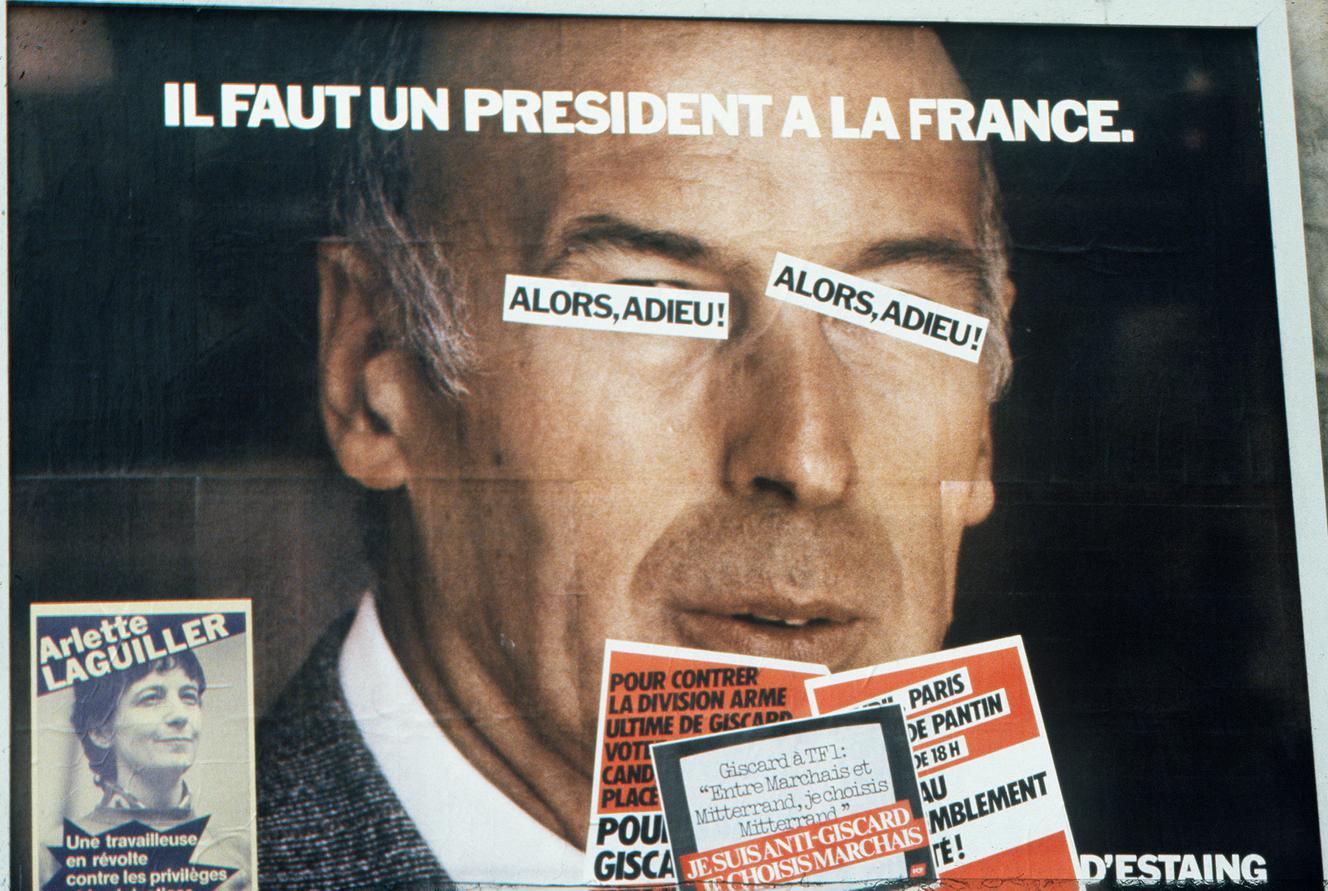 This entry was posted on May 10, 2021 at 2:18 pm and is filed under Statistics with tags 10 mai 1981, Caen, death penalty, first vote, François Mitterrand, France, French 5th Republic, French politics, legalisation of abortion, political poster, presidential elections, Union de la Gauche, Valéry Giscard d'Estaing. You can follow any responses to this entry through the RSS 2.0 feed. You can leave a response, or trackback from your own site.
This site uses Akismet to reduce spam. Learn how your comment data is processed.