congrats!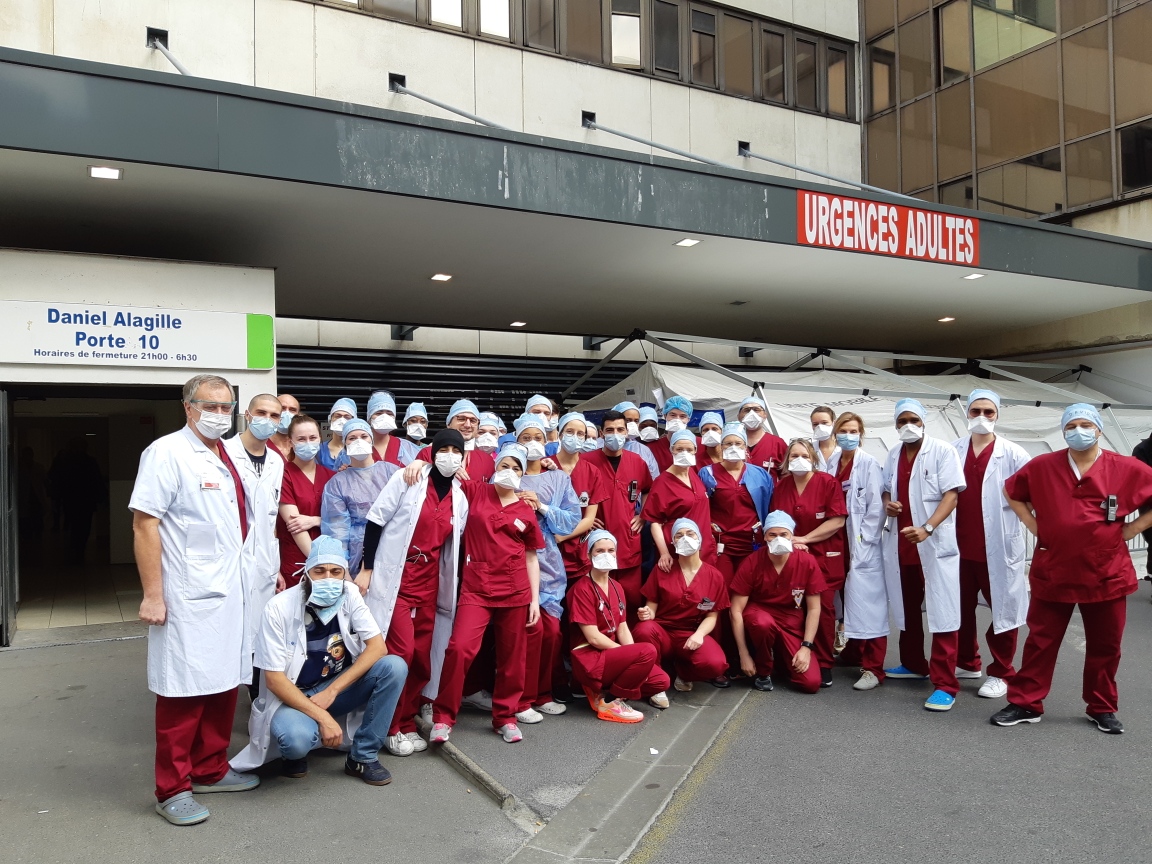 This week, our daughter is taking her final exams of her medical studies! Which means competing for the residency specialties and locations at a national level, since the ranking in this competition fully determines the order in selecting one's residency and hence specialty. Over the past six years, she went though semester exams that were more standard, as well as over thirty externships (as above in the emergency ward at Bicêtre), hence qualified to be a doctor, but this competition is somewhat the most important for medical students who are not considering general practice as a first choice… (In the past years, the least popular specialties were psychiatry, epidemiology, and occupational medicine.) Hence, a particularly stressful moment for them, for which they have been insanely preparing for the past three years. Whatever the outcome of the competition happens to be, congrats to our daughter and her friends for the hard work and the dedication they demonstrated throughout the years, despite the demands imposed by the COVID crisis and despite the absurd features of medical studies in France..!
3 Responses to "congrats!"
pas bien de parler des 'absurd features' de l'enseignement medical francais. En anglais, donc devant des etrangers. Pourquoi denigrer un systeme qui semble avoir fait de ta fille une personne competente?

Quand même, l'enseignement a des côt;és absurdes [tout ne l'est pas!] et constitute un gachis de talents, comme cette première année de PACES, souvent redoublée, où 10% des étudiant(e)s sont finalement pris. La partie pratique de l'externat est souvent enthousiasmante et permet de nourrir la vocation des étudiant(e)s, mais le niveau des cours et l'investissement des médecins enseignants varie beaucoup, avec un recours systématique aux QCMs dans les évaluations qui de mon point de vue conduit à un bachotage excessif. Je ne doute pas que ma fille soit une soigante compétente et toujours enthousiaste à guérir des malades! Amitiés,
Christian

Congratulations! And best of luck on exams, and wishes for a wonderful future!