what's wrong with this picture [ans.: nothing]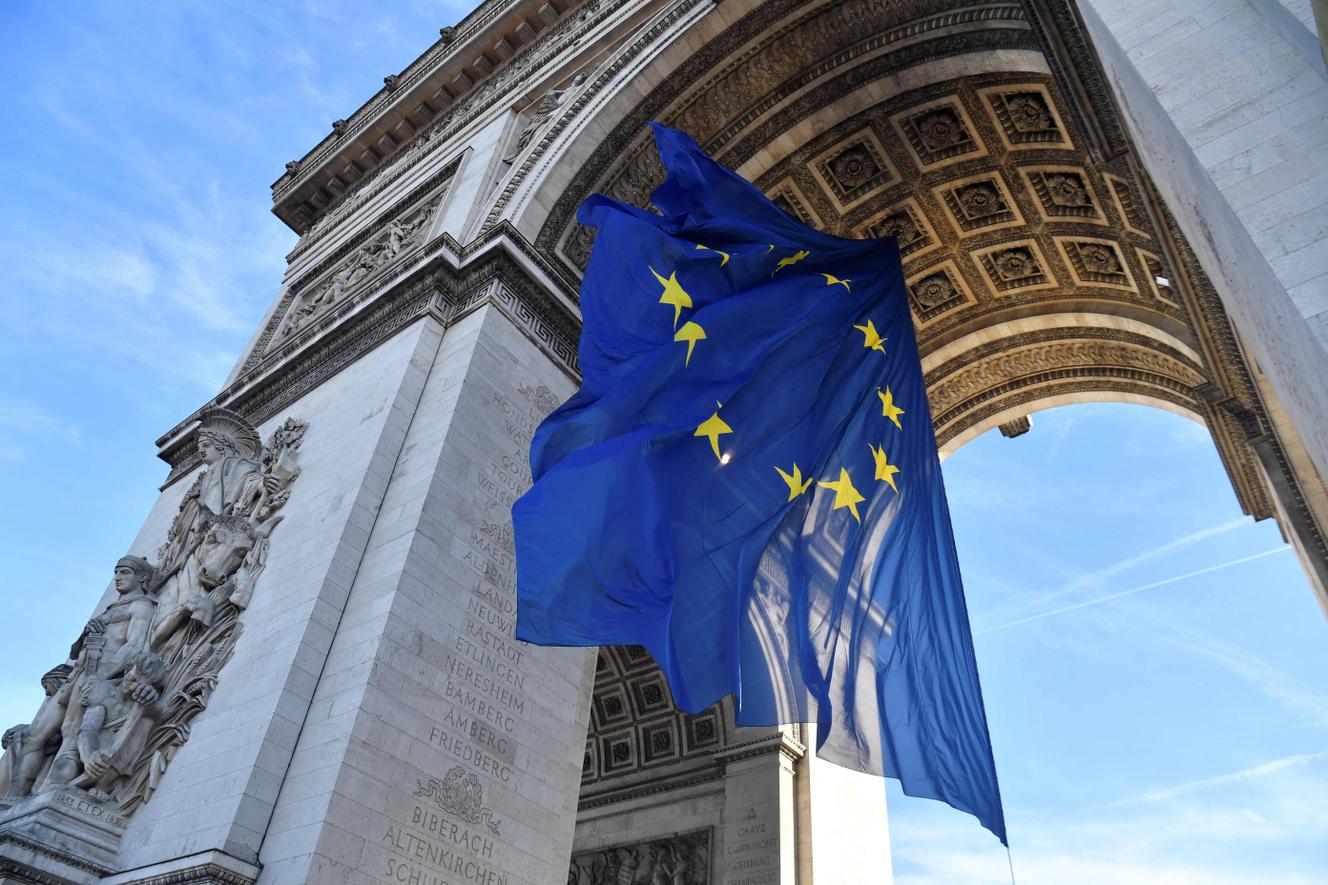 This entry was posted on January 8, 2022 at 12:22 am and is filed under Kids, pictures, Travel with tags Arc de Triomphe, Council of Europe, EU, Europe, European flag, extreme-right, flags, France, French politics, Le Monde, Napoléon Bonaparte. You can follow any responses to this entry through the RSS 2.0 feed. You can leave a response, or trackback from your own site.
This site uses Akismet to reduce spam. Learn how your comment data is processed.