Casanova's lottery is out!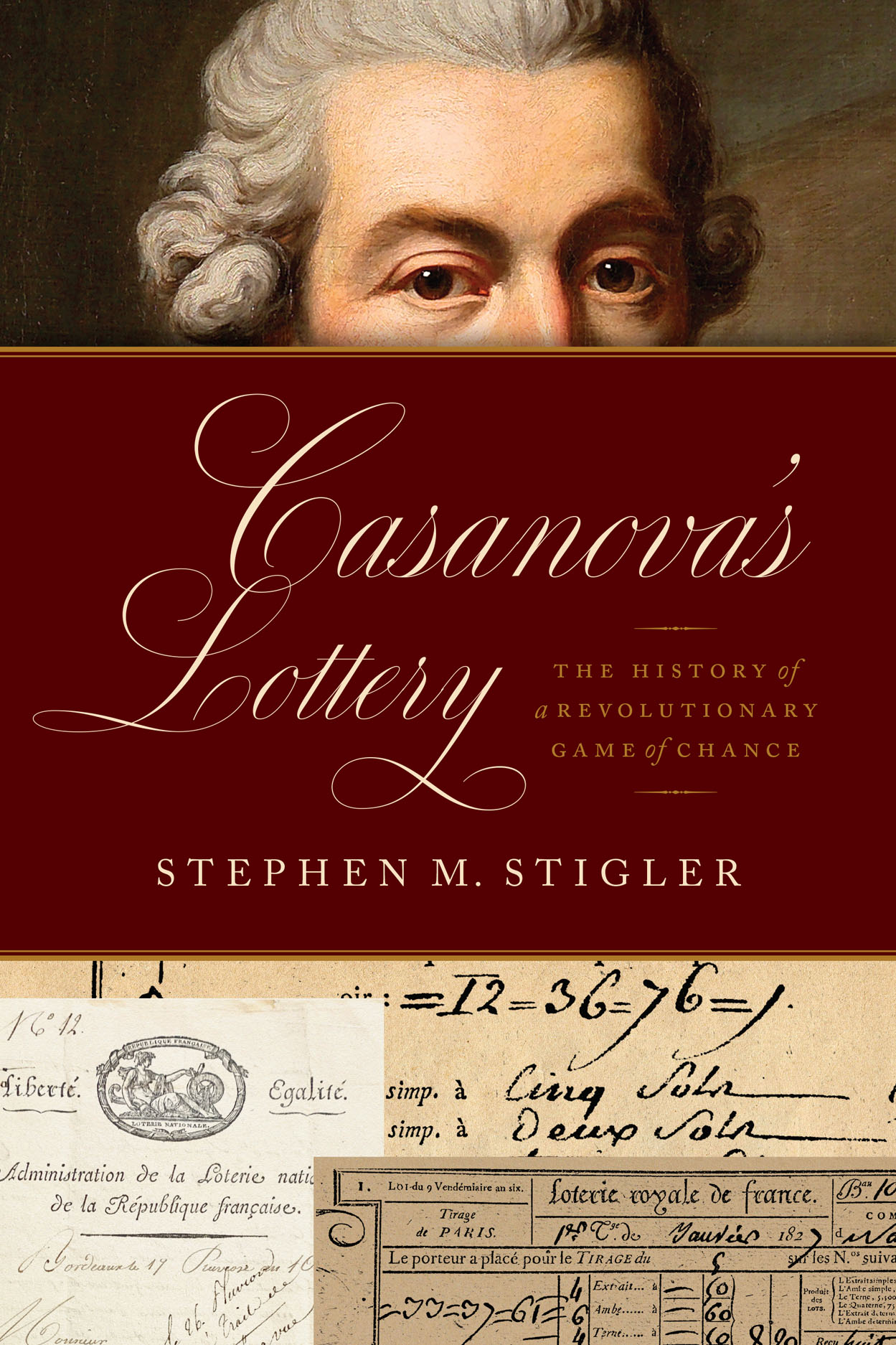 This entry was posted on December 3, 2022 at 12:22 am and is filed under Books, pictures, Statistics, University life with tags book review, Casanova's Lottery, French history, French Revolution, Giacomo Casanova, history, Loterie Nationale, Loterie royale de France, lottery, Pierre Simon Laplace, Stephen Stigler, University of Chicago, University of Chicago Press. You can follow any responses to this entry through the RSS 2.0 feed. You can leave a response, or trackback from your own site.
This site uses Akismet to reduce spam. Learn how your comment data is processed.