Archive for architecture
Posted in
Books
,
pictures
,
Statistics
,
University life
with tags
10th French Econometrics Conference
,
architecture
,
econometrics
,
empirical likelihood
,
France
,
moments
,
Paris
,
Paris School of Economics
on November 30, 2018 by xi'an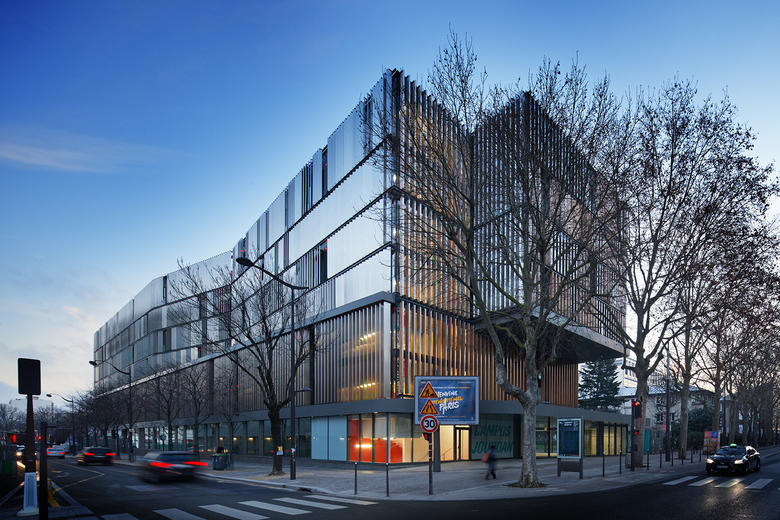 This Friday, I am briefly taking part in the 10th French Econometrics Conference as a discussant of Anna Simoni's (CREST) talk, based on a paper co-written with Sid Chib and Minchul Shin. The conference is located at the Paris School of Economics (PSE), on Paris South End, in an impressive new building. The topic of the paper is a Bayesian empirical likelihood approach to the econometrics notion of moments model. Which I discussed here during ISBA last summer since Sid spoke (twice!) there.