Archive for artificial intelligence
Posted in
Books
,
Kids
,
pictures
,
University life
with tags
AI
,
artificial intelligence
,
Cambridge University
,
chihuahua
,
G.H. Hardy
,
github
,
India
,
Madras
,
Nature
,
Python
,
Srinivasa Ramanujan
,
the Ramanujan machine
on February 18, 2021 by xi'an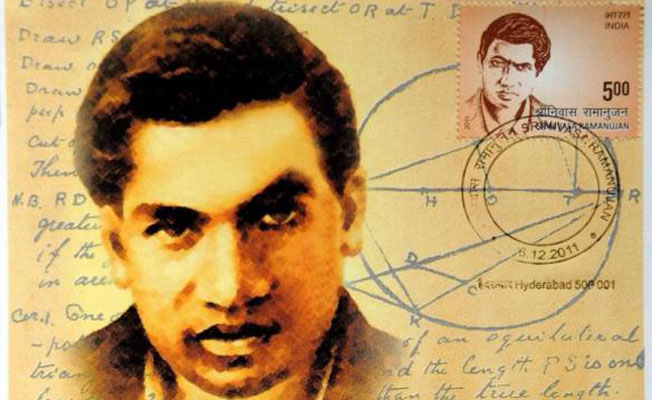 Nature of 4 Feb. 2021 offers a rather long (Nature-like) paper on creating Ramanujan-like expressions using an automated process. Associated with a cover in the first pages. The purpose of the AI is to generate conjectures of Ramanujan-like formulas linking famous constants like π or e and algebraic formulas like the novel polynomial continued fraction of 8/π²:
which currently remains unproven. The authors of the "machine" provide Python code that one can run to try uncover new conjectures, possibly named after the discoverer! The article is spending a large proportion of its contents to justify the appeal of generating such conjectures, with several unsuspected formulas later proven for real, but I remain unconvinced of the deeper appeal of the machine (as well as unhappy about the association of Ramanujan and machine, since S. Ramanujan had a mystical and unexplained relation to numbers, defeating Hardy's logic,  "a mathematician of the highest quality, a man of altogether exceptional originality and power"). The difficulty is in separating worthwhile from anecdotal (true) conjectures, not to mention wrng conjectures. This is certainly of much deeper interest than separating chihuahua faces from blueberry muffins, but does it really "help to create mathematical knowledge"?