Archive for Belgium
Posted in
pictures
,
Travel
with tags
Belgium
,
berbere
,
Brussels
,
Ethiopia
,
ethiopian food
,
injera
,
mitmita
,
restaurant review
,
Toukoul
,
WoT
on June 10, 2018 by xi'an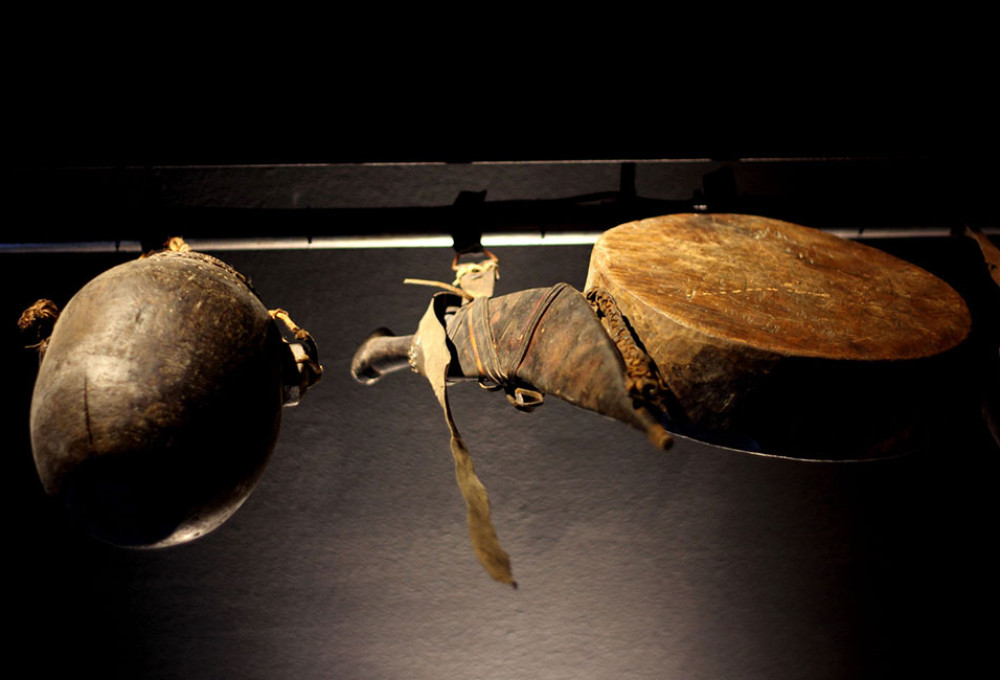 While in Brussels this week, I realised I was staying near a well-rated Ethiopian restaurant called Toukoul (from the name of a, Ethiopian hut) and went there early enough to secure a table before it got full. For plenty of good reasons as the food is terrific, with enough spice for the taste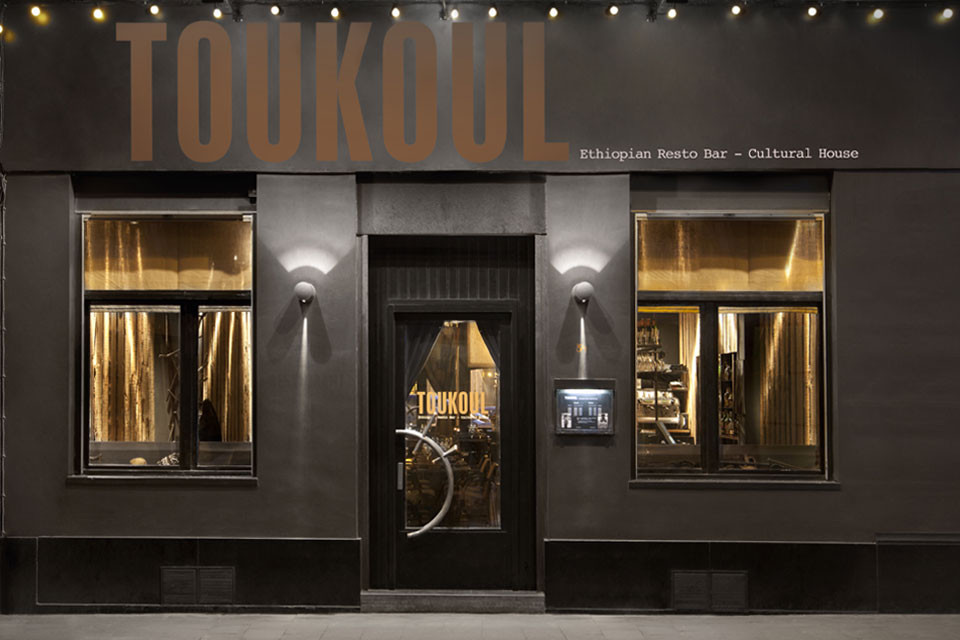 to linger in the mouth long after the dish is gone. (Contrary to the few other Ethiopian restaurants I tested and tasted in the past months.) And plenty of injera available on the table. And a highly friendly service. A place to remember for future trips to Brussels. Definitely!