Archive for children books
Posted in
Statistics
with tags
Bedtime
,
Budapest
,
censorship
,
children books
,
discrimination
,
European Commission
,
European Parliament
,
homophobia
,
Hungary
,
Líra Könyv
,
LGBT rights
,
Not Playtime!
,
Russia
,
The Guardian
on July 26, 2021 by xi'an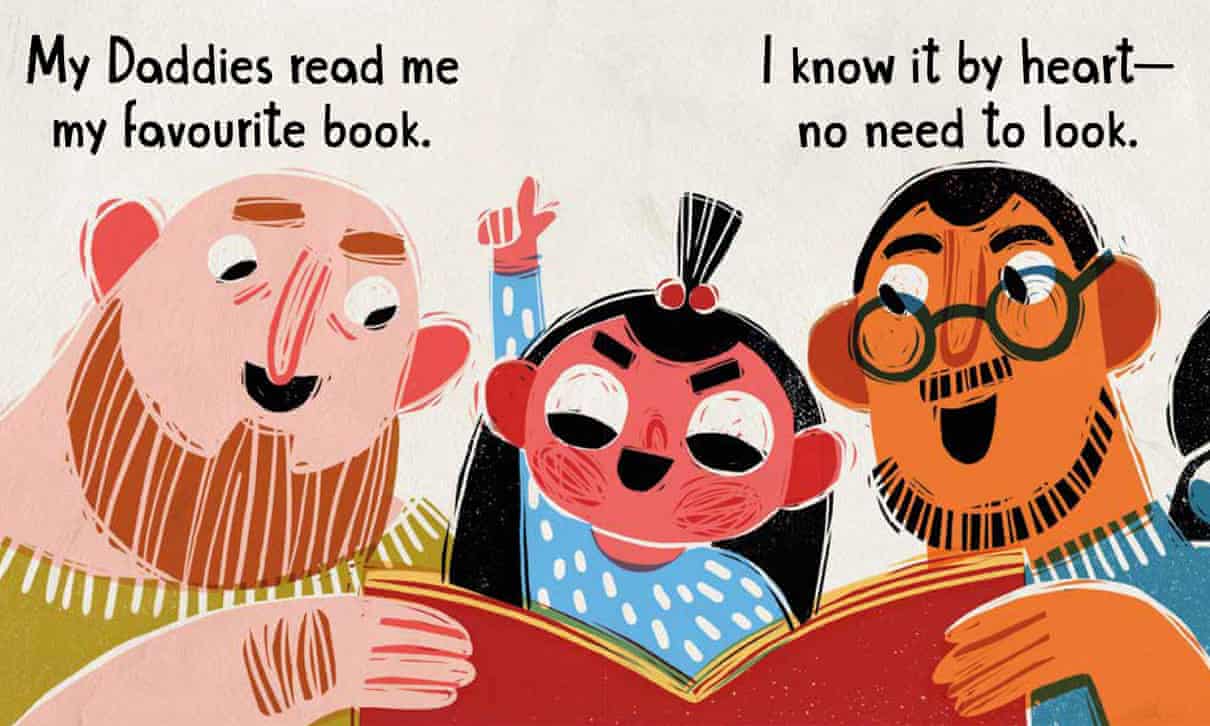 Posted in
Books
,
pictures
,
Statistics
,
University life
with tags
book reviews
,
British Communist Party
,
children books
,
Francis Galton
,
India
,
Indian Statistical Institute
,
John Burdon Sanderson Haldane
,
Kolkata
,
Quentin Blake
,
Roald Dahl
,
Stalin
,
The Daily Worler
,
West Bengal
,
WW II
on August 24, 2020 by xi'an
As I noticed a NYT book review of a most recent book on J.B.S. Haldane, I realised several other books had already been written about him. From an early 1985 biography, "Haldane: the life and work of J.B.S. Haldane with special references to India" followed by a "2016 biography "Popularizing Science" along an  2009 edited book on some Haldane's essays, "What I require from life", all by Krishna R. Dronamraju to a 1969 biography with the cryptic title "J.B.S.", by Richard Clarke, along with a sensational 2018 "Comrade Haldane Is Too Busy to Go on Holiday: The Genius Who Spied for Stalin" by Gavan Tredoux, depicting him as a spy for the Soviet Union during WW II. (The last author is working on a biography of Francis Galton, hopefully exonerating him of spying for the French! But a short text of him comparing Haldane and Darlington appears to support the later's belief in racial differences in intelligence…) I also discovered that J.B.S. had written a children book, "Mr Friend Mr. Leaky", illustrated by Quentin Blake, Roald Dahl's illustrator. (Charlotte Franken Haldane, J.B.S.'s first wife, also wrote a considerable number of books.)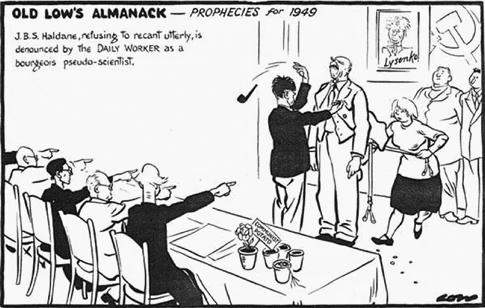 The NYT review is more a summary of Haldane's life than an analysis of the book itself, hard as it is not to get mesmerised by the larger-than-life stature of J.B.S. It does not dwell very long on the time it took Haldane to break from the Communist Party for its adherence to the pseudo-science Lysenko (while his wife Charlotte had realised the repressive nature of the Soviet regime much earlier, which may have led to their divorce). While the review makes no mention at all of Haldane's ideological move to the ISI in Kolkata, it concludes with "for all his failings, he was "deeply attractive during a time of shifting, murky moralities."" [The double quotes being the review quoting the book!]
Posted in
Books
,
Kids
,
pictures
with tags
children books
,
great books
,
Kidnapped
,
Long John Silver
,
N.C. Wyeth
,
Norman Rockwell
,
pirates
,
Robert Louis Stevenson
,
soup
,
Treasure Island
on January 1, 2019 by xi'an
Just spent a wonderful hour listening to excepts from Stevenson's Treasure Island while cooking dinner… Actually promoting a new translation (in French) in a much more colloquial version than the one I read as a child. I never get enough of this story (even though Kidnapped remains my favourite and not only mine's!). As a child I remember Old Pew as being the scariest character in the book, Long John Silver being two-faceted from the narrator's perspective [despite witnessing him kill two sailors in cold blood].
As an aside, this is a definitely "boys' book", with no female character but the grieving mother of Jim! When asked to guess which book the radio was, my wife told me she never read that book as a child. And I cannot resist sharing this third drawing from N.C. Wyeth (1911), which I always attribute to Norman Rockwell….