Archive for death rate
Posted in
Mountains
,
pictures
with tags
bottleneck
,
climbing permit
,
death rate
,
death zone
,
Everest
,
Hillary's step
,
mountain guide
,
mountaineering
,
Nepal
,
summitting
,
tick a box
on May 27, 2019 by xi'an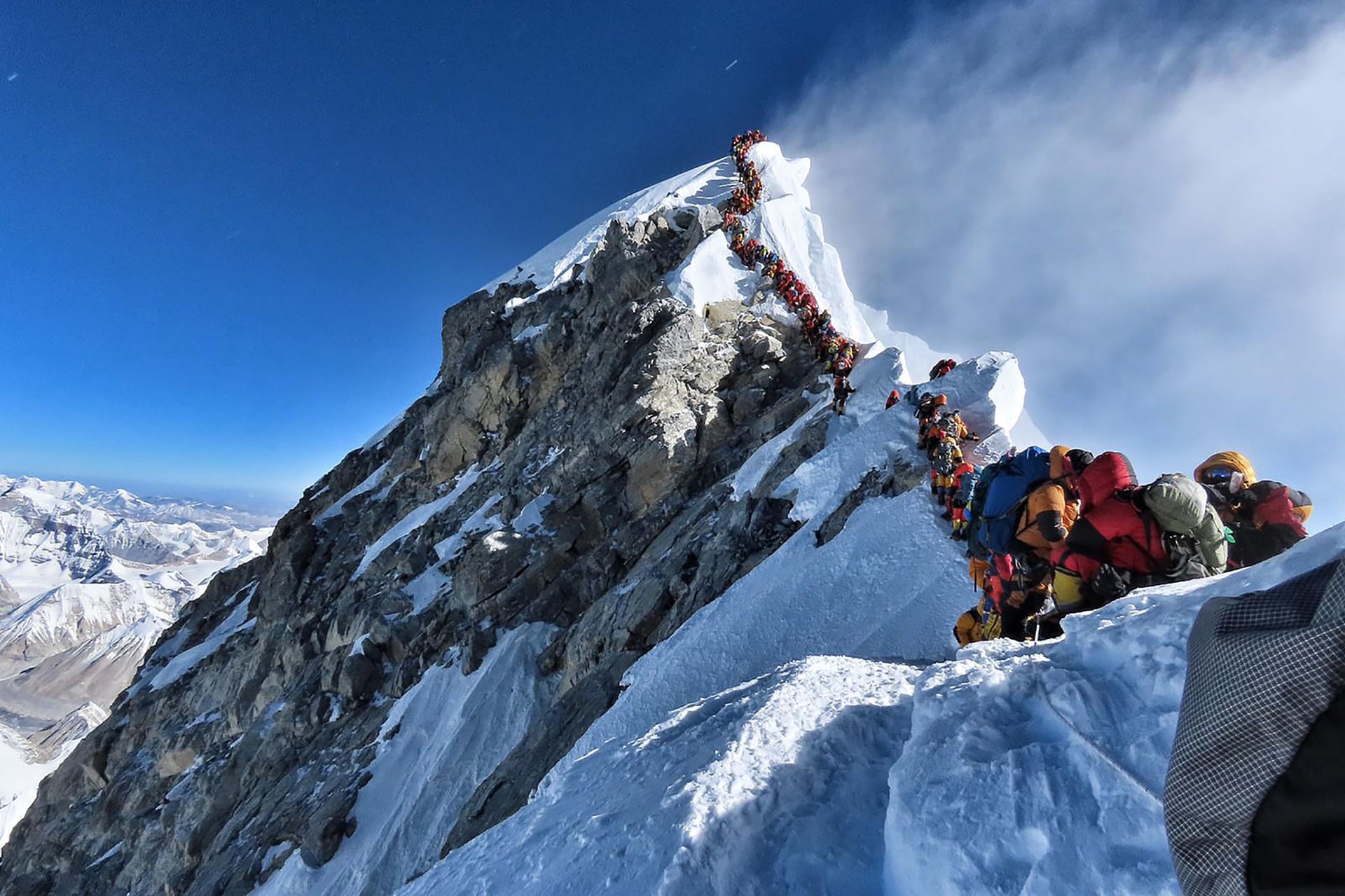 Posted in
Statistics
,
Travel
,
University life
with tags
Bristol
,
capture-recapture
,
covariate
,
death rate
,
generalised linear models
,
homeless
,
image processing
,
INED
on August 28, 2014 by xi'an
In the newspaper I grabbed in the corridor to my plane today (flying to Bristol to attend the SuSTaIn image processing workshop on "High-dimensional Stochastic Simulation and Optimisation in Image Processing" where I was kindly invited and most readily accepted the invitation), I found a two-page entry on estimating the number of homeless deaths using capture-recapture. Besides the sheer concern about the very high mortality rate among homeless persons (expected lifetime, 48 years; around 7000 deaths in France between 2008 and 2010) and the dreadful realisation that there are an increasing number of kids dying in the streets, I was obviously interested in this use of capture-recapture methods as I had briefly interacted with researchers from INED working on estimating the number of (living) homeless persons about 15 years ago. Glancing at the original paper once I had landed, there was alas no methodological innovation in the approach, which was based on the simplest maximum likelihood estimate. I wonder whether or not more advanced models and [Bayesian] methods of inference could [or should] be used on such data. Like introducing covariates in the process. For instance, when conditioning the probability of (cross-)detection on the cause of death.