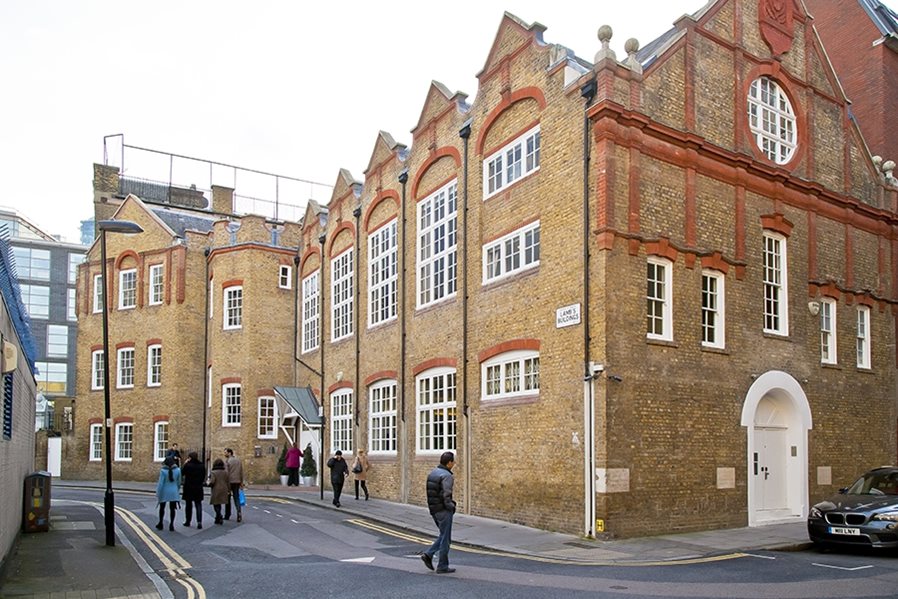 So, Murray Pollock, Paul Fearnhead, Adam M. Johansen and Gareth O. Roberts presented their Read Paper with discussions on the Wednesday aft! With a well-sized if virtual audience of nearly a hundred people. Here are a few notes scribbled during the Readings. And attempts at keeping the traditional structure of the meeting alive.
In their introduction, they gave the intuition of a quasi-stationary chain as the probability to be in A at time t while still alice as π(A) x exp(-λt) for a fixed killing rate λ. The concept is quite fascinating if less straightforward than stationarity! The presentation put the stress on the available recourse to an unbiased estimator of the κ rate whose initialisation scaled as O(n) but allowed a subsampling cost reduction afterwards. With a subsampling rat connected with Bayesian asymptotics, namely on how quickly the posterior concentrates. Unfortunately, this makes the practical construction harder, since n is finite and the concentration rate is unknown (although a default guess should be √n). I wondered if the link with self-avoiding random walks was more than historical.
The initialisation of the method remains a challenge in complex environments. And hence one may wonder if and how better it does when compared with SMC. Furthermore, while the motivation for using a Brownian motion stems from the practical side, this simulation does not account for the target π. This completely blind excursion sounds worse than simulating from the prior in other settings.
One early illustration for quasi stationarity was based on an hypothetical distribution of lions and wandering (Brownian) antelopes. I found that the associated concept of soft killing was not necessarily well received by …. the antelopes!
As it happens, my friend and coauthor Natesh Pillai was the first discussant! I did no not get the details of his first bimodal example. But he addressed my earlier question about how large the running time T should be. Since the computational cost should be exploding with T. He also drew a analogy with improper posteriors as to wonder about the availability of convergence assessment.
And my friend and coauthor Nicolas Chopin was the second discussant! Starting with a request to… leave the Pima Indians (model)  alone!! But also getting into a deeper assessment of the alternative use of SMCs.