Archive for naval battle
Posted in
Books
,
Kids
,
pictures
,
Travel
with tags
Anselm Kiefer
,
Велими́р Хле́бников
,
Massachusetts Museum of Contemporary Art
,
naval battle
,
oceanscape
,
poetry
,
science fiction
,
Velemir Chlebnikov
on December 30, 2021 by xi'an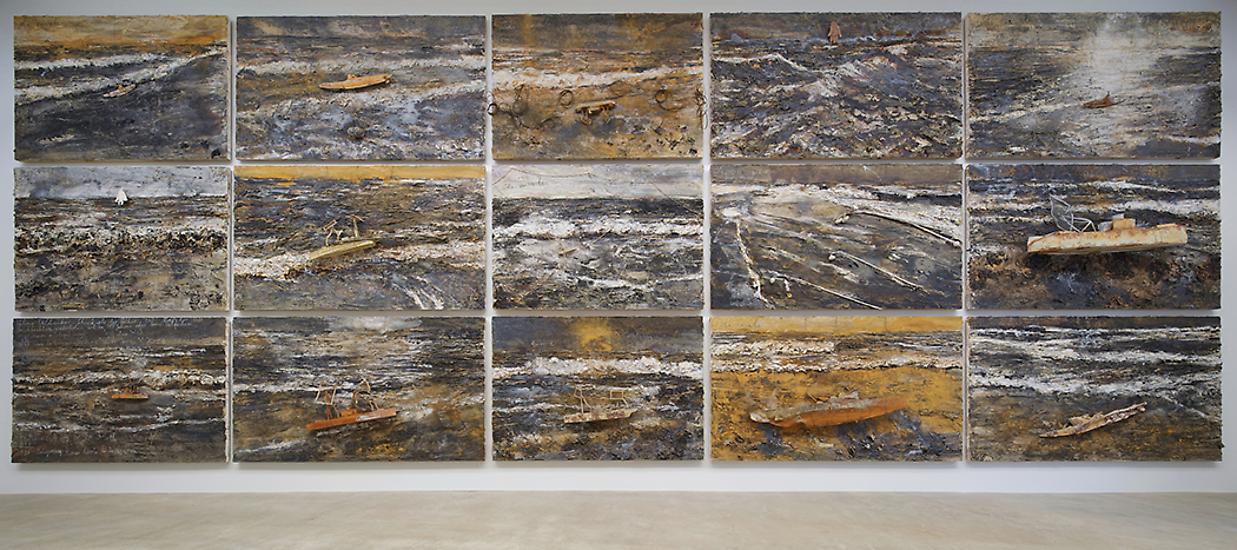 Posted in
Books
,
pictures
,
Statistics
,
Travel
with tags
ABC
,
Approximate Bayesian computation
,
Battle of the Dogger Bank
,
counterfactuals
,
crêpes
,
first World War
,
history
,
Jutland
,
naval battle
,
Significance
,
The Fog of War
,
wargame
on July 18, 2017 by xi'an
While preparing crêpes at home yesterday night, I browsed through the  most recent issue of Significance and among many goodies, I spotted an article by McKay and co-authors discussing the simulation of a British vs. German naval battle from the First World War I had never heard of, the Battle of the Dogger Bank. The article was illustrated by a few historical pictures, but I quickly came across a more statistical description of the problem, which was not about creating wargames and alternate realities but rather inferring about the likelihood of the actual income, i.e., whether or not the naval battle outcome [which could be seen as a British victory, ending up with 0 to 1 sunk boat] was either a lucky strike or to be expected. And the method behind solving this question was indeed both Bayesian and ABC-esque! I did not read the longer paper by McKay et al. (hard to do while flipping crêpes!) but the description in Significance was clear enough to understand that the six summary statistics used in this ABC implementation were the number of shots, hits, and lost turrets for both sides.
(The answer to the original question is that indeed the British fleet was lucky to keep all its boats afloat. But it is also unlikely another score would have changed the outcome of WWI.) [As I found in this other history paper, ABC seems quite popular in historical inference! And there is another completely unrelated arXived paper with main title The Fog of War…]