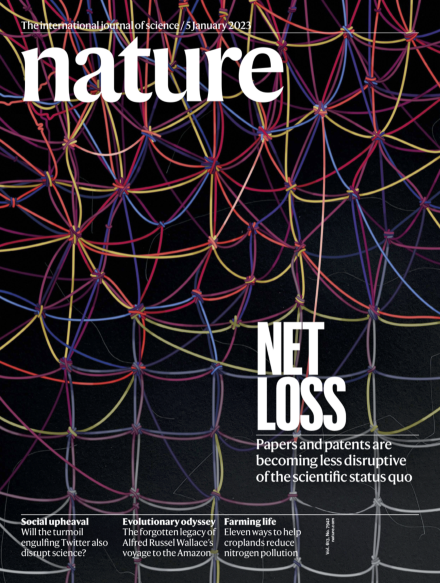 Nature in its 5 Jan issue has an editorial by Daniël Lakens asking for statistical reviews prior to research being performed and data being collected which sounds like a reasonable idea provided reviewers with proper expertise and dedication can be found, an issue the editorial does not mention. Main focus on sample size that sounds overly simplistic… it contains the following funny (?) jab:
"I do not propose that reviewers debate matters as such as frequentist versus Bayesian philosophies of statistics."
One could see a connexion with preregistered trials, with the sound argument that hypotheses should be clearly stated prior to getting data.
The issue also contains an open-access paper by WHO and U of Washington researchers (incl. Bayesian John Wakefield) on estimating the number of COVID-19 deaths from excess deaths. With the issue that data is missing for some countries. With a critical commentary from Enrique Acosta on not adjusting for avoided deaths. And apparently (and surprisingly) not accounting for age structure in each country, esp. since regression is involved. The modelling is done via a Poisson count model. And analysed by Bayesian methods. As often I wonder why France doesn't feature in the picture, except for a mention that the ratio of excess deaths to COVID-19 deaths is less than one, and French Guiana is not on the maps… Unclear issues about highly reliable countries like Germany and Sweden. And splines… Instead of Gaussian processes. No attempt at capture recapture?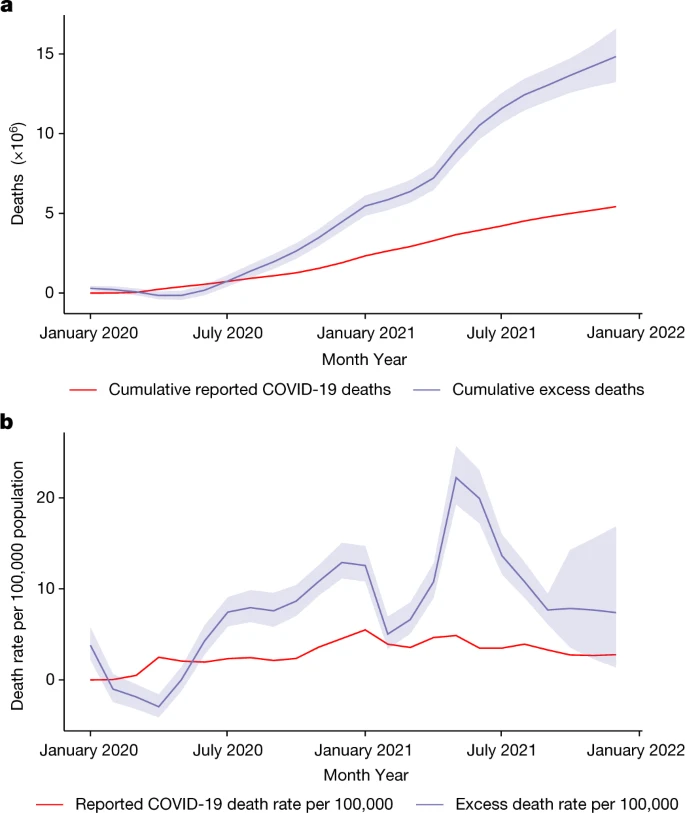 And a somewhat puzzling paper [rewarded by the journal cover] on diminishing disruption of scientific papers over time. It is sort of obvious that as the numbers explode novelty and impact diminish. If only because an increasing number of papers never get cited. Based on a single CD index (with a typo in the formula!) Nothing about maths? As noted by the authors in their conclusion the sheer number of disruptive papers had remained essentially constant…