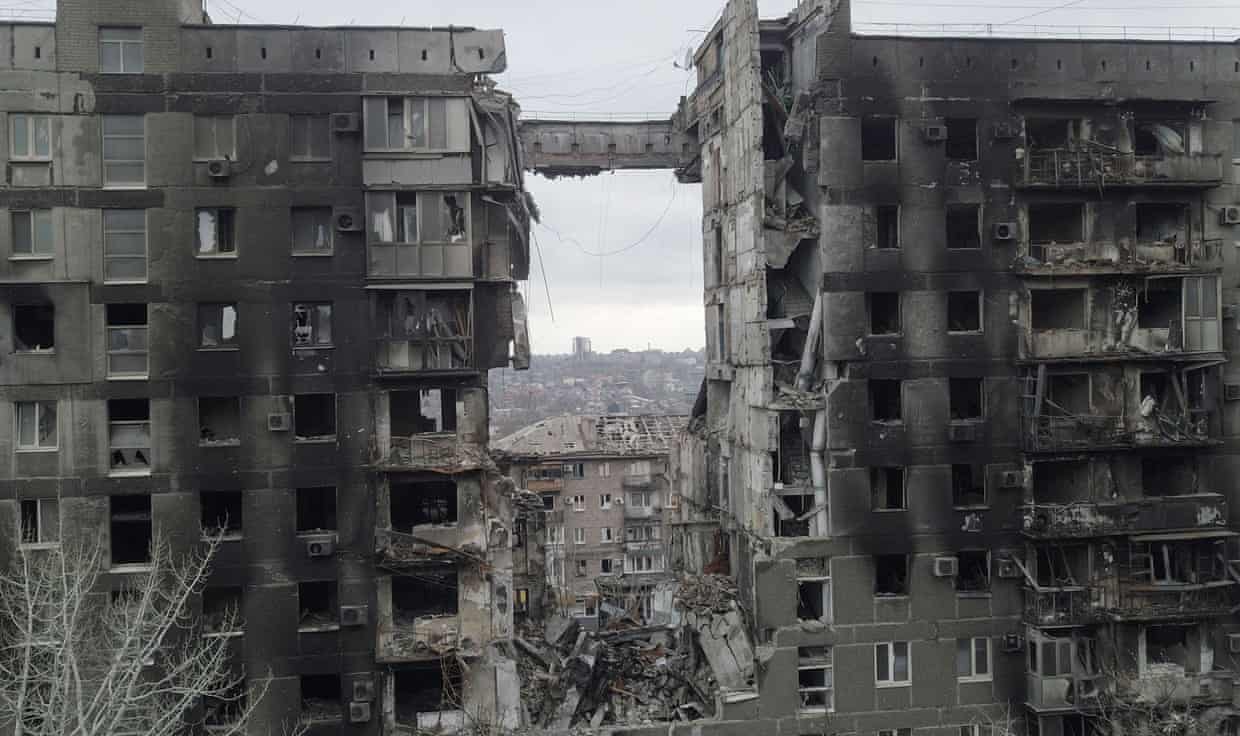 The mounting evidence of of mass rapes and sexual war crimes perpetuated by Russian soldiers in Ukraine has led the [appallingly ineffective] U.N. to call for investigation
The allegations of sexual violence raise serious questions about possible war crimes. International humanitarian and human rights law, which categorically prohibit rape and all forms of sexual violence and inhumane treatment, must be fully complied with by all parties to the conflict. Orders should be immediately issued through their respective chains of command prohibiting rape and other forms of sexual violence, with concrete, timebound preventive measures as explicitly outlined in Security Council resolutions 2106 and 2467.
and is a reminder of the systematic policy of mass rape enforced by the Red Army in its advance through East Germany in 1945. As recalled in the Prussian Nights poem of Solzhenitsyn, who witnessed these crimes as a artillery captain in the Soviet offensive towards Berlin. (He was arrested three weeks after the offensive had started and sent to a gulag.)
Дом не жжен, но трепан, граблен.
Чей-то стон стеной ослаблен :
Мать – не на смерть. На матрасе,
Рота, взвод ли побывал –
Дочь-девчонка наповал.
Сведено к словам простым :
НЕ ЗАБУДЕМ ! НЕ ПРОСТИМ !
КРОВЬ ЗА КРОВЬ и зуб за зуб !
—Aleksandr Solzhenitsyn: from Prussian Nights (1974)