Archive for South America
Posted in
Mountains
,
pictures
,
Running
,
Travel
with tags
Bayesian nonparametrics
,
BNP13
,
Calbuco volcano
,
Chile
,
conference
,
ISBA
,
jatp
,
Lago Llanquihue
,
Orsono volcano
,
Patagonia
,
Pico Sur
,
Puerto Varas
,
Puntiagudo volcano
,
South America
,
sunrise
,
Tronador volcano
,
volcanoes
on October 26, 2022 by xi'an
Posted in
pictures
,
Statistics
,
Travel
with tags
COVID-19
,
excess deaths
,
health statistics
,
infographics
,
Nature
,
rabies
,
shoot the messenger
,
South America
,
Venezuela
on September 22, 2021 by xi'an
Nature has started a  "week in infographics" column with a rather poor panel of figures the first time I checked (single numbers represented by surfaces and so on), but this week shows an unquestionable rendering of the discrepancy between the official COVID-19 death rates in Venezuela and in neighbouring countries. Obviously, there is no reason for all countries to share the same patterns (as seen for instance with the huge difference between France and Germany during the first wave in 2020), especially when considering the economic state of Venezuela, with very few entries from abroad and a general lack of movement throughout the country, but the attached Nature article argues that there is indeed a severe undercounting/reporting. The statistics that exist are actually gathered by a clandestine network of epidemiologists and doctors, with an impossibility to cross-check these as the baseline excess death statistics are not available either. Since 2016. The network responsible for the data collection is clandestine as the scientists involved risk detention or being fired from their position, despite the terrible lack of doctors and medical facilities in the country (which I observed in 2007 when getting an anti-rabies shot proved impossible!)… Another "shoot the messenger" in another dictatorship…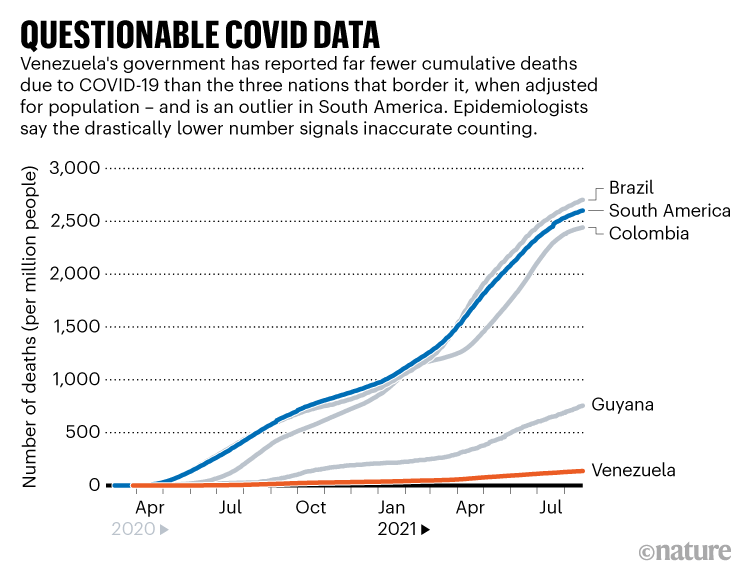 Posted in
Kids
,
Travel
with tags
American rock band
,
Argentina
,
Charles Dickens
,
Donald Trump
,
first sentence
,
legalisation of abortion
,
my body my choice
,
reproductive rights
,
South America
,
Supreme Court
,
Tale of Two Cities
,
US politics
on January 16, 2021 by xi'an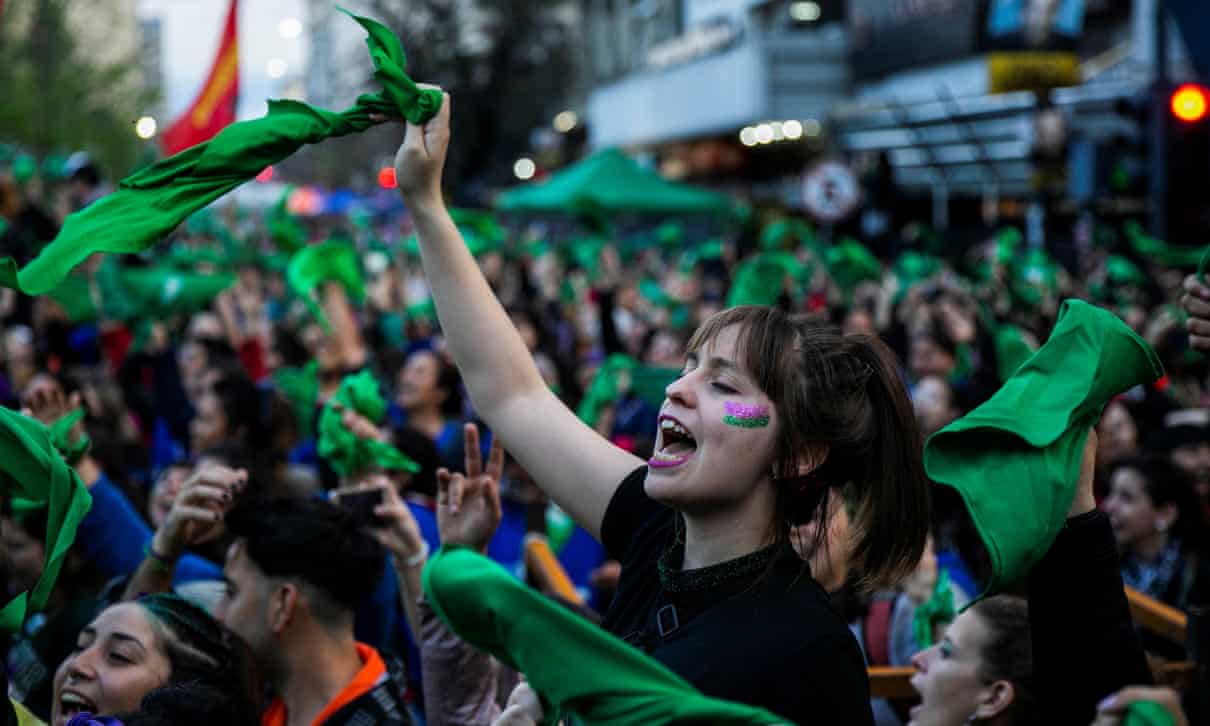 Posted in
pictures
,
Travel
,
University life
with tags
Caracas
,
South America
,
UCV
,
Universidad Central de Venezuela
,
Venezuela
on May 30, 2018 by xi'an
Some colleagues of mine have started a funding project to help support to some degree our desperate Venezuelan colleagues in maths and stats, who are working under unbelievable duress! For instance, at Universidad Central de Venezuela, in Caracas,  which I visited in 2007 and where I gave a short course on MCMC to a large group of enthusiastic graduate students, the building of the department of mathematics has been closed for sanitary reasons and now houses vultures who nest in former offices as the one above… Other departments at UCV have already closed. This comes as no surprise given the general state of the country, where basic needs are increasingly missing, but the disappearance of what was a great education system in South America is a tragedy on its own!