my body is my own [UNFPA report]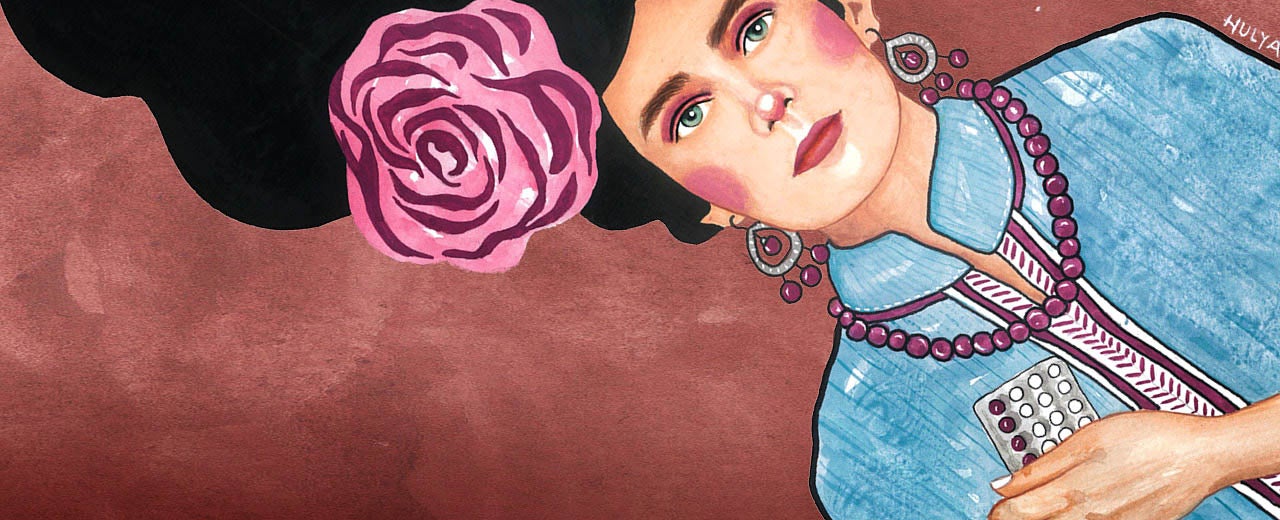 Today, the United Nation Population Fund published its 2021 State of World Population report, entitled My Body is My Own.
"The report examines data on women's decision-making power and on laws supportive of sexual and reproductive health and rights. Tragically, only 55 per cent of women have bodily autonomy, according to measurements of their ability to make their own decisions on issues relating to health care, contraception and whether to have sex."
Countradicting seven myths about bodily autonomy:
it is a Western concept
there is no universal right to bodily autonomy
it represents radical individualism; it undermines group decision-making
one person's bodily autonomy could end up undermining the autonomy of others
some groups of people are not entitled to bodily autonomy
it undermines traditions and religions
it is "just another" women's issue
and presenting (incomplete) data on the overwhelming proportion of countries with bodily lack of autonomy.
"These data are only available in about one in four countries, but they paint an alarming picture: only 55 per cent of girls and women are able to make their own decisions in all three dimensions of bodily autonomy."