abandon ship [value]!!!
The Abandon Statistical Significance paper we wrote with Blakeley B. McShane, David Gal, Andrew Gelman, and Jennifer L. Tackett has now appeared in a special issue of The American Statistician, "Statistical Inference in the 21st Century: A World Beyond p < 0.05".  A 400 page special issue with 43 papers available on-line and open-source! Food for thought likely to be discussed further here (and elsewhere). The paper and the ideas within have been discussed quite a lot on Andrew's blog and I will not repeat them here, simply quoting from the conclusion of the paper
In this article, we have proposed to abandon statistical significance and offered recommendations for how this can be implemented in the scientific publication process as well as in statistical decision making more broadly. We reiterate that we have no desire to "ban" p-values or other purely statistical measures. Rather, we believe that such measures should not be thresholded and that, thresholded or not, they should not take priority over the currently subordinate factors.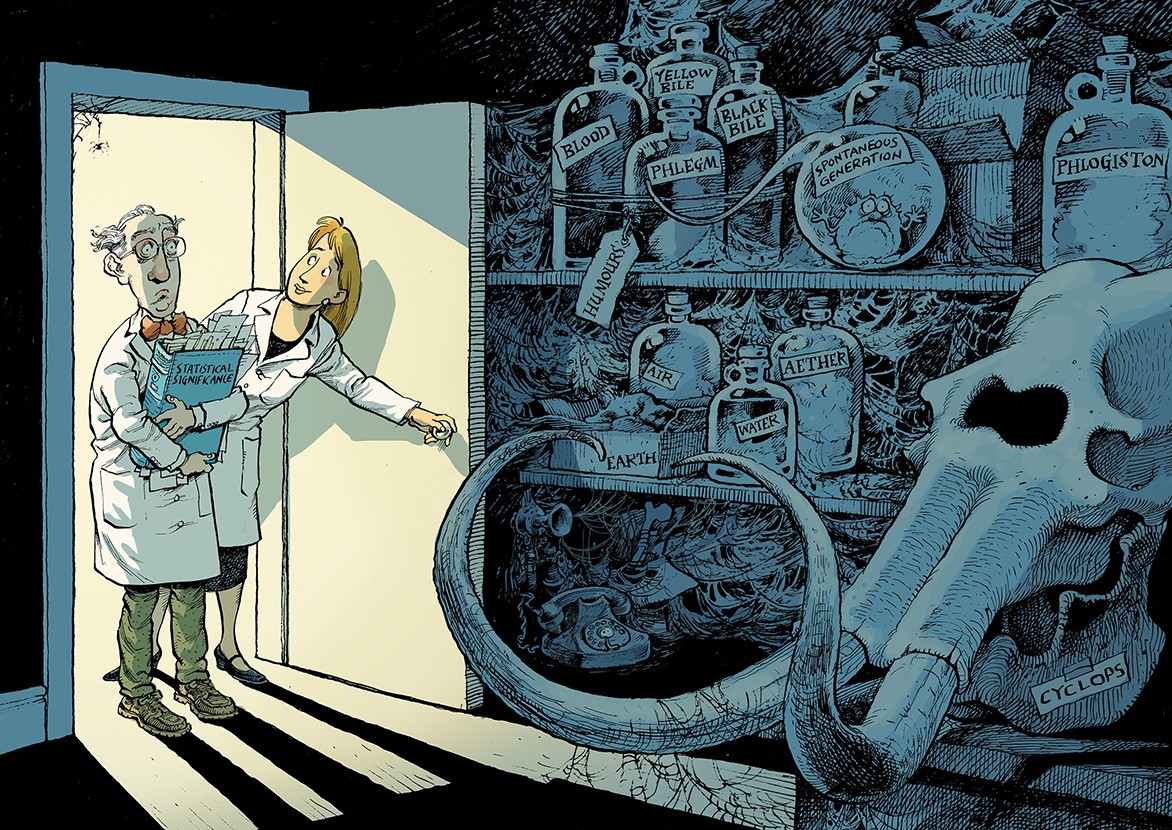 Which also introduced in a comment by Valentin Amrhein, Sander Greenland, and Blake McShane published in Nature today (and supported by 800+ signatures). Again discussed on Andrew's blog.
2 Responses to "abandon ship [value]!!!"
[…] of linear models and software, with a particularly strong warning about significance. (Remember Abandon Statistical Significance?!) And keep (rightly) arguing about the importance of fake data comparisons (although this can be […]

In our paper we show how to solve the problem considering significance level that depends on the sample size.