Archive for domestic violence
Posted in
Statistics
with tags
état d'urgence
,
domestic violence
,
féminicides
,
France
,
Grenelle des violences faites aux femmes
,
Liberation
,
UNiTE to End Violence against Women
on September 3, 2019 by xi'an
Posted in
pictures
with tags
domestic violence
,
International Women's Day
on March 8, 2019 by xi'an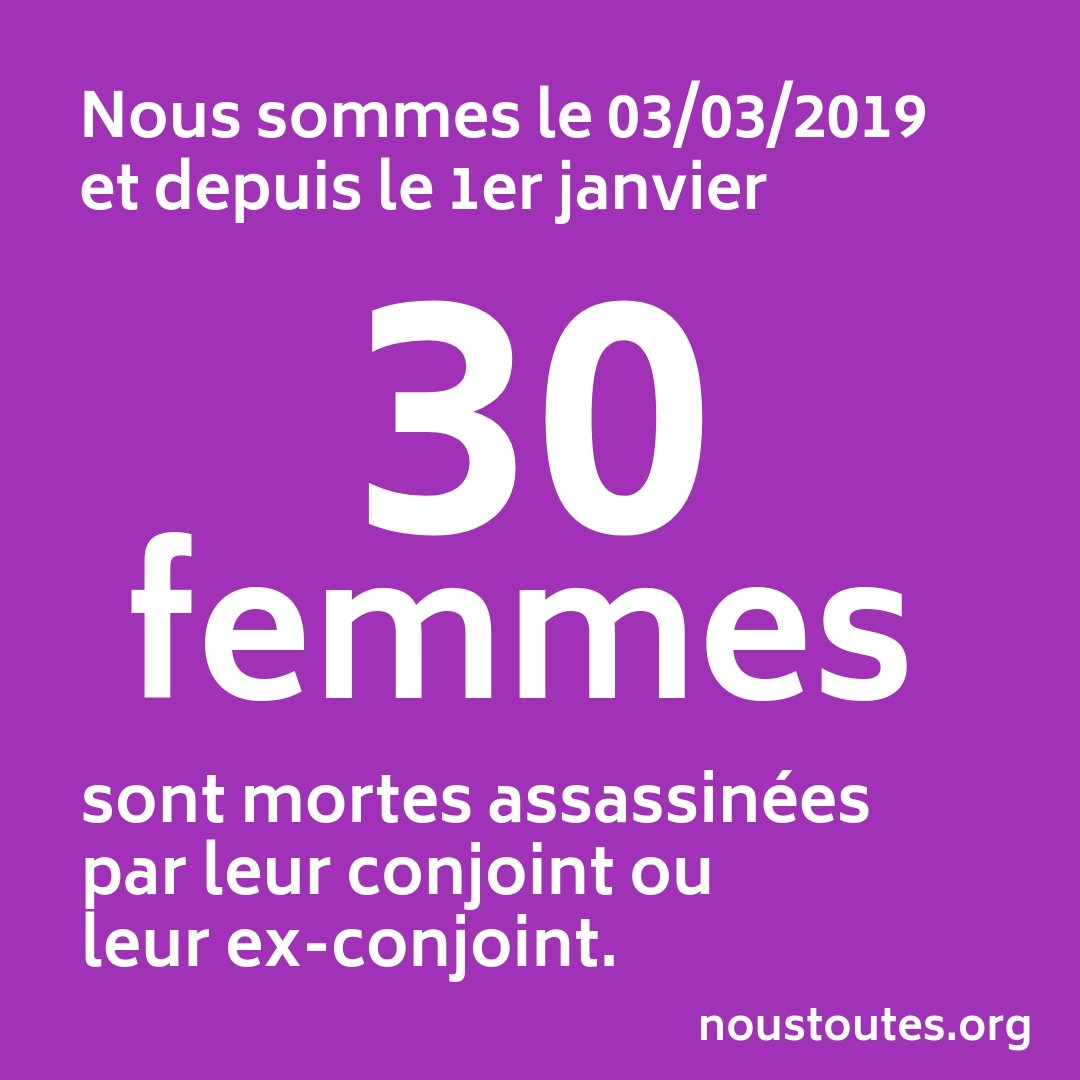 Posted in
Books
,
Travel
with tags
1974
,
Alþing
,
Arnaldur Indridason
,
Þingvellir
,
domestic violence
,
homeless
,
Iceland
,
Iceland noir
,
Reykjavik
on March 26, 2016 by xi'an
While this is the latest book in the Erlendur series by Icelandic author Arnaldur Indriðason, Reykjavik Nights [or Reykjavíkurnætur] is also the earliest in the chronology of the series since it relates to the first years of Erlendur in the Icelandic police and to murders that took place in 1974 in Reykjavik. The book may appeal mostly to those who have already read (the) other books in the series, as it explains very little about Erlendur's past and the reasons he is so fascinated by missing persons. It is however a great read, despite or thanks to very little action when touring the nights of Reykjavik and arresting drunks weekend after weekend. (There is a slight interlude when Erlendur takes part in policing the 1100 anniversary celebrations of the settlement of Iceland at Þingvellir where the Alþing, the original Icelandic parliament stood.) Actually, I find the detective part less than convincing but it hardly matters since the development of the character of Erlendur is very well conducted. With a constant focus throughout the series on themes like domestic violence and drunkenness. A very pleasant read.