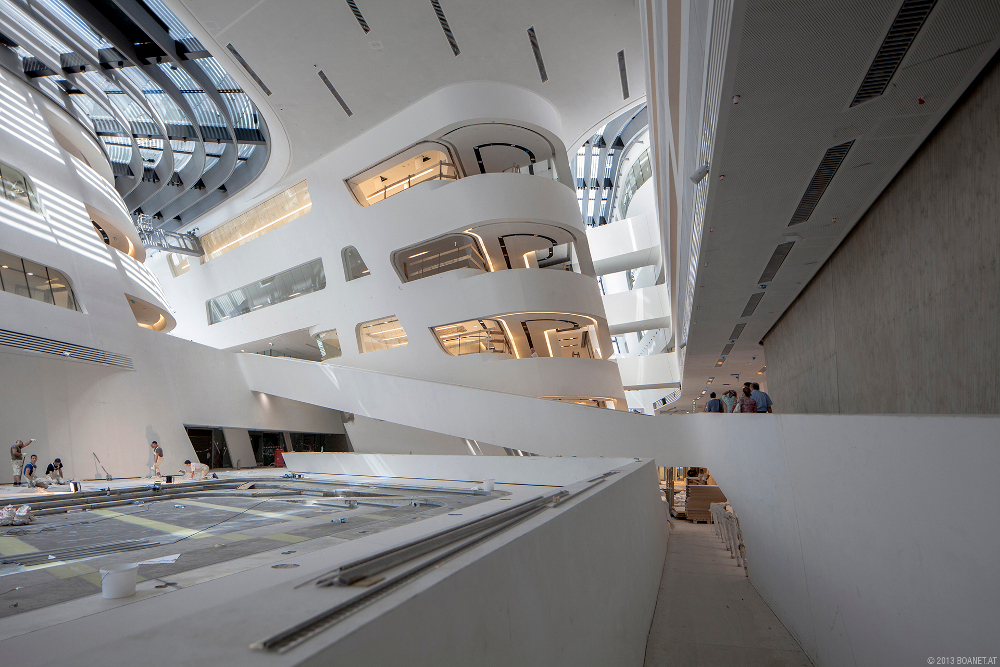 Next week I am giving a talk at BAYSM in Vienna. BAYSM is the Bayesian Young Statisticians meeting so one may wonder why, but with Chris Holmes and Mike West, we got invited as more… erm… senior speakers! So I decided to give a definitely senior talk on a thread pursued throughout my career so far, namely mixtures. Plus it also relates to works of the other senior speakers. Here is the abstract for the talk:
Mixtures of distributions are fascinating objects for statisticians in that they both constitute a straightforward extension of standard distributions and offer a complex benchmark for evaluating statistical procedures, with a likelihood both computable in a linear time and enjoying an exponential number of local models (and sometimes infinite modes). This fruitful playground appeals in particular to Bayesians as it constitutes an easily understood challenge to the use of improper priors and of objective Bayes solutions. This talk will review some ancient and some more recent works of mine on mixtures of distributions, from the 1990 Gibbs sampler to the 2000 label switching and to later studies of Bayes factor approximations, nested sampling performances, improper priors, improved importance samplers, ABC, and a inverse perspective on the Bayesian approach to testing of hypotheses.
I am very grateful to the scientific committee for this invitation, as it will give me the opportunity to meet the new generation, learn from them and in addition discover Vienna where I have never been, despite several visits to Austria. Including its top, the Großglockner. I will also give a seminar in Linz the day before. In the Institut für Angewandte Statistik.