Archive for obituary
Posted in
Books
,
Statistics
,
University life
with tags
asymptotics
,
Canada
,
David Cox
,
Don Fraser
,
fiducial inference
,
fiducial statistics
,
John Nelder
,
Nancy Reid
,
O'Bayes 2019
,
obituary
,
Ontario
,
R.A. Fisher
,
Statistical Science
,
University of Toronto
,
University of Warwick
,
University of Waterloo
on December 24, 2020 by xi'an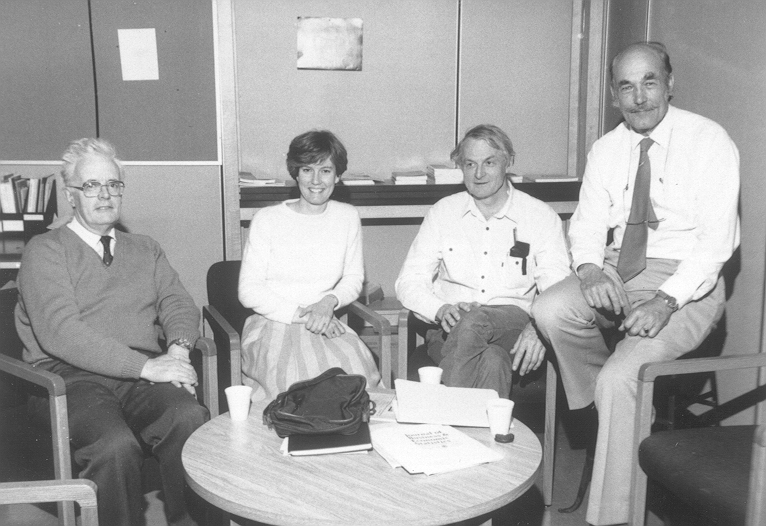 I just received the very sad news that Don Fraser, emeritus professor of statistics at the University of Toronto, passed away this Monday, 21 December 2020. He was a giant of the field, with a unique ability for abstract modelling and he certainly pushed fiducial statistics much further than Fisher ever did. He also developed a theory of structural  inference that came close to objective Bayesian statistics, although he remained quite critical of the Bayesian approach (always in a most gentle manner, as he was a very nice man!). And most significantly contributed to high order asymptotics, to the critical analysis of ancilarity and sufficiency principles, and more beyond. (Statistical Science published a conversation with Don, in 2004, providing more personal views on his career till then.) I met with Don and Nancy rather regularly over the years, as they often attended and talked at (objective) Bayesian meetings, from the 1999 edition in Granada, to the last one in Warwick in 2019. I also remember a most enjoyable barbecue together, along with Ivar Ekeland and his family, during JSM 2018, on Jericho Park Beach, with a magnificent sunset over the Burrard Inlet. Farewell, Don!