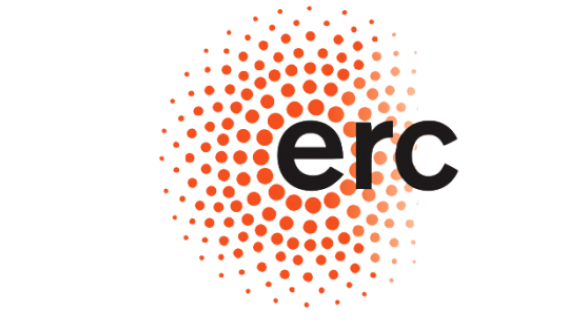 Through the ERC Synergy grant OCEAN (On intelligenCE And Networks: Synergistic research in Bayesian Statistics, Microeconomics and Computer Sciences), I am seeking one postdoctoral researcher with an interest in Bayesian federated learning, distributed MCMC, approximate Bayesian inference, and data privacy.
The project is based at Université Paris Dauphine, on the new PariSanté Campus.  The postdoc will join the OCEAN teams of researchers directed by Éric Moulines and Christian Robert to work on the above themes with multiple focus from statistical theory, to Bayesian methodology, to algorithms, to medical applications.
Qualifications
The candidate should hold a doctorate in statistics or machine learning, with demonstrated skills in Bayesian analysis and Monte Carlo methodology, a record of publications in these domains, and an interest in working as part of an interdisciplinary international team. Scientific maturity and research autonomy are a must for applying.
Funding
Besides a 2 year postdoctoral contract at Université Paris Dauphine (with possible extension for one year), at a salary of 31K€ per year, the project will fund travel to OCEAN partners' institutions (University of Warwick or University of Berkeley) and participation to yearly summer schools. University benefits are attached to the position and no teaching duty is involved, as per ERC rules.
The postdoctoral work will begin 1 September 2023.
Application Procedure
To apply, preferably before 31 May, please send the following in one pdf to Christian Robert (bayesianstatistics@gmail.com).
a letter of application,
a CV,
letters of recommendation sent directly by recommenders